Handmade in USAChoose your bike
– Keep it on the road with
Madone
,
Domane
,
Emonda
or
Speed Concept
, or take your dream to the trail with Top Fuel, Procaliber or Fuel EX
Choose your parts
– You can spec every detail to your liking, from wheelset, bar tape and group to saddle and cable housing, or choose one of our preconfigured combinations.
Choose your paint
– Thousands of colors and design schemes, from boldly simple to outrageously cool, are brought to impeccable life by the best artists in the business.
Step 1: Select the bike from Trek Family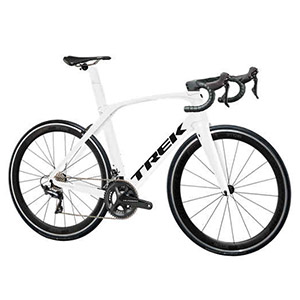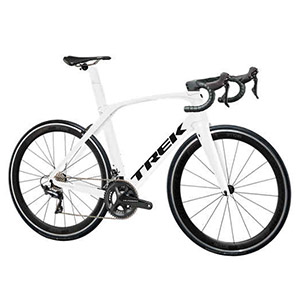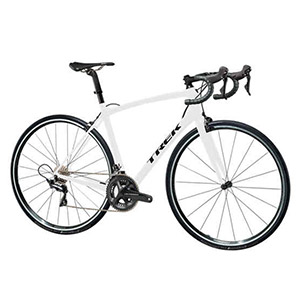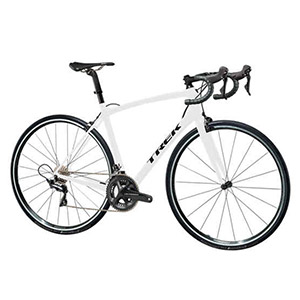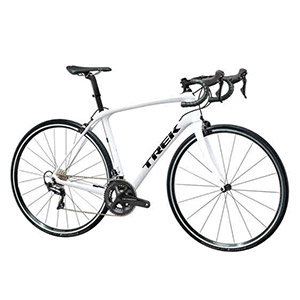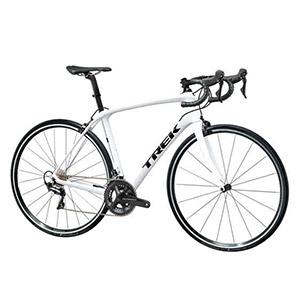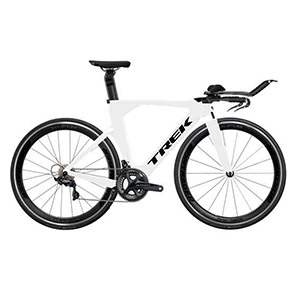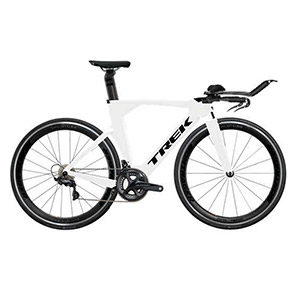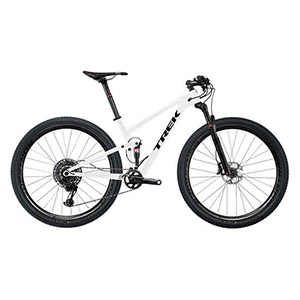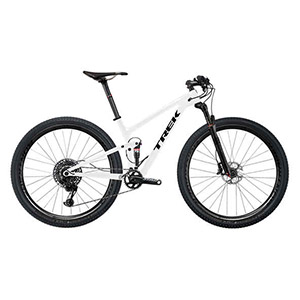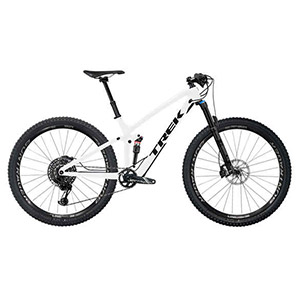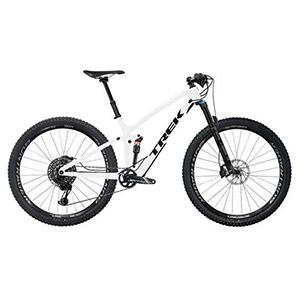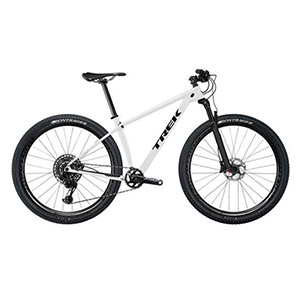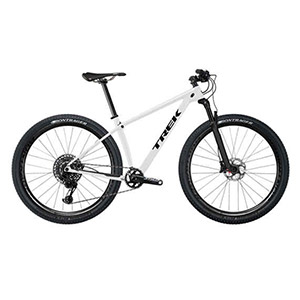 Step 2: Select the groupset components
Customer can select wide range of groupset (Shimano / Sram) that suit most your needs as well as fine-tuned components specifications such as cassette ratio, chainring size, crank arm length, etc.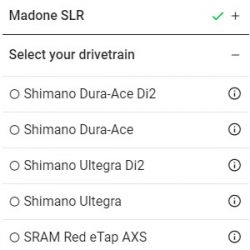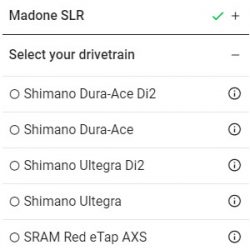 Step 3: Select brake preference
Every rider has their own preference of brake system, whether is disc or rim brake, there is always a debate on it. Just choose your own preference.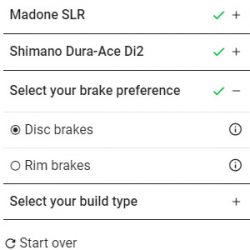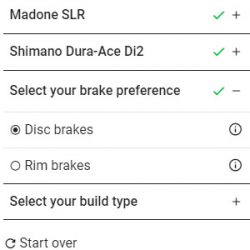 Step 4: Select the build type
Most of customized limited edition bike frame in market claim is unisex frame. However, Trek project one has no limitation on that, they provide an option to women rider to ensure comfort and performance handling.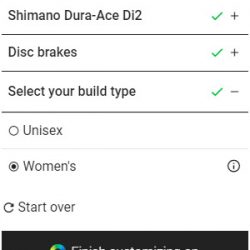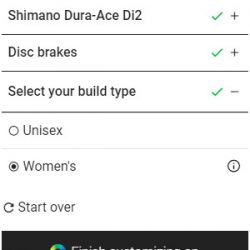 Step 5: Select the paint
Selecting your desire bike color is most fun part in customization. You can dream it and bring in to life within 2 months of process. Most probable the color combination that only sole available to you. There are ton of color combinations you can play around.
NOTE: The color is unable to amend once order is submitted..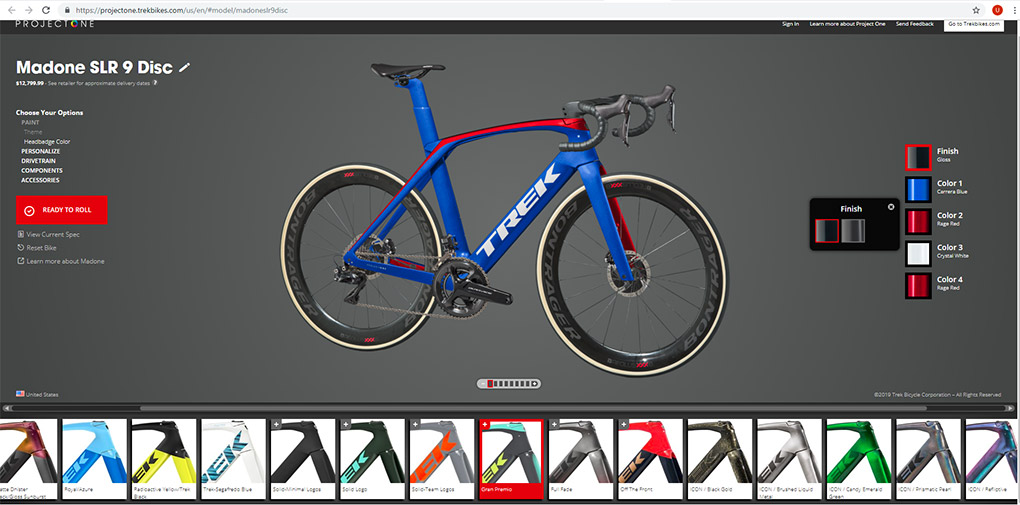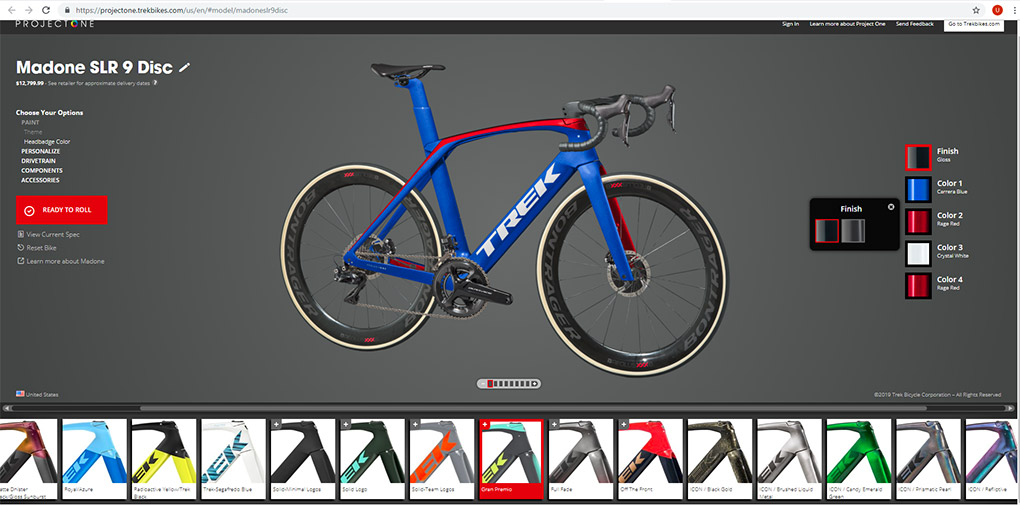 Step 6: Personalize
You can put your name on the frame. It means this bike is dedicated for you only. Three fonts are available to choose from
Trek Project One Official Page


Step 7: Components customization
You can choose your desire components configuration such as wheelset profile size, saddle, tires, bottle cage, etc

Ready to own one?
To spec up your own Project One dream bike, head over to
Trek's Project One online builder page
as save as many different configurations as you like, perfect for playing around with color schemes and specifications (and with no commitment to buy). You can also print out your build, either for your own reference or to bring into store with you, and either email us
marketing@usjcycles.com
or
visit us
when you are ready to buy.
NOTE: Price will only be known once the specifications are set.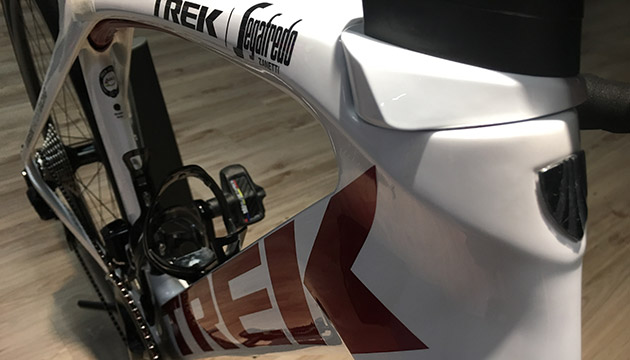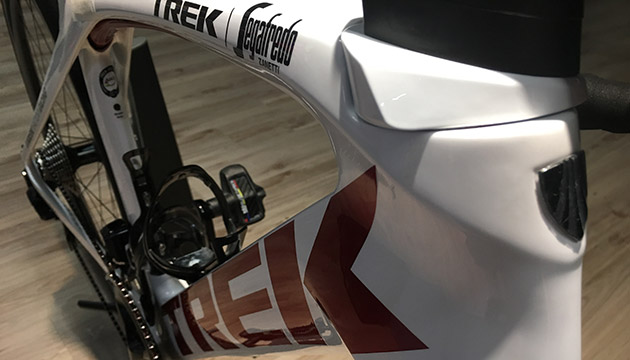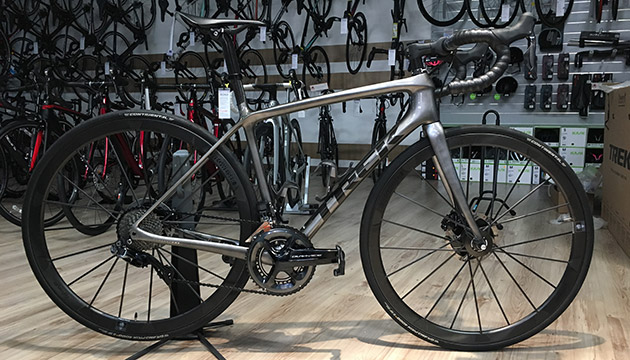 Trek Project One is available in Malaysia. Now you can fully customize your dream bike into next level, we'll bring it to life in Trek Project One workshop (US). The whole delivery process take 8 – 10 weeks or 2 months.