Specialized was founded in 1974 by Mike Sinyard, introduced the first major production mountain bike in the world, the Stumpjumper, in 1981.Specialized, is a major American brand of bicycles and related products.
Today, Specialized produces a full range of high-end and entry-level road bikes, mountain bikes, commuter/city bikes, children's bikes, and BMX bikes. The company also offers an extensive line of bike accessories, including helmets, water bottles, jerseys, tires, and shoes.
That is why Specialized is the choice of riders on the world professional cycling circuit.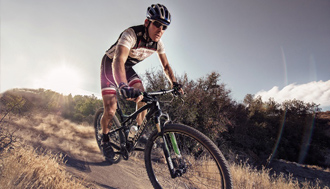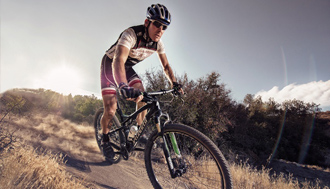 Whether you need to ride uphill with ease, ride downhill terrain at speed, we've designed and engineered our mountain bikes to be the best performing machines for the way that you ride.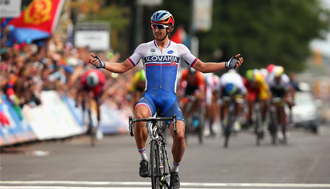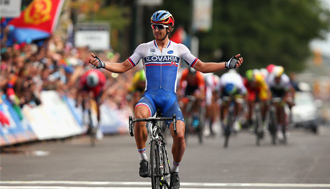 Does not matter what road categories you involve, all you need is get ready the throttle on your legs and ride. It's fast and feel the wind blowing sound.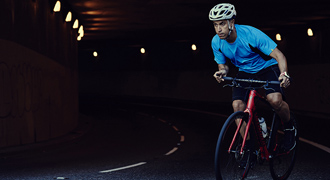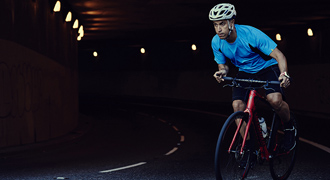 Your fitness routine can be found out from just two wheels. A lightweight bike frame is designed for fast and  hard workout. A body geometry science components ensure the comfy during your fitness workout.

PREMIUM GEARS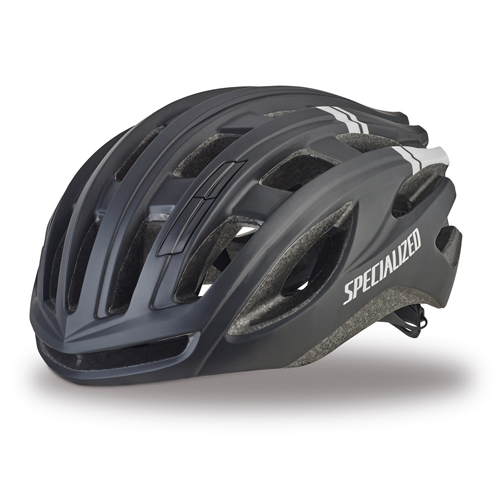 PROPERO III
– RM439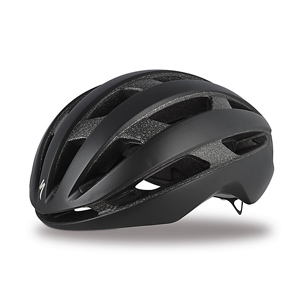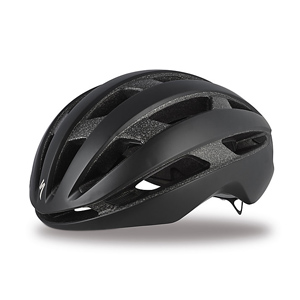 AIRNET
– RM699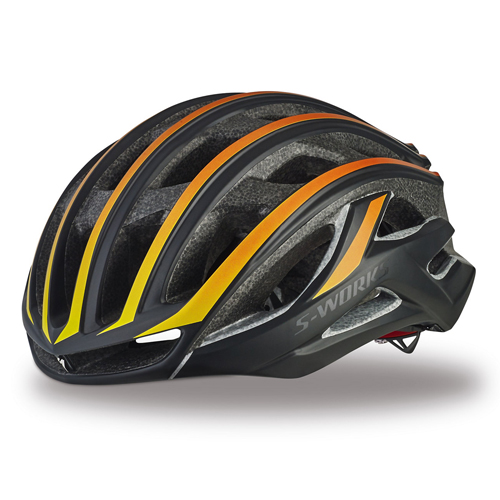 SW PREVAIL II
– RM979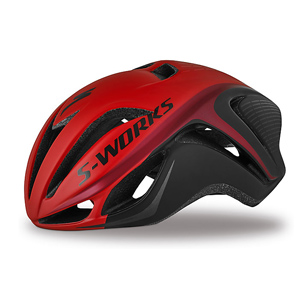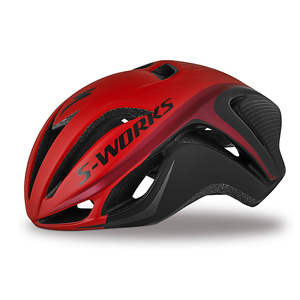 SW EVADE
– RM999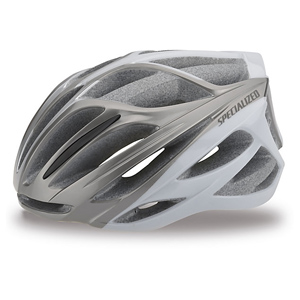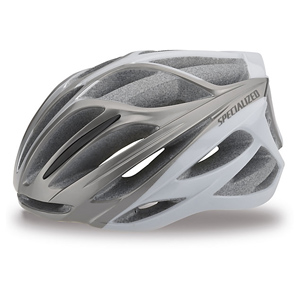 ASPIRE
(win) – RM329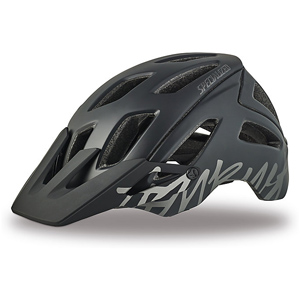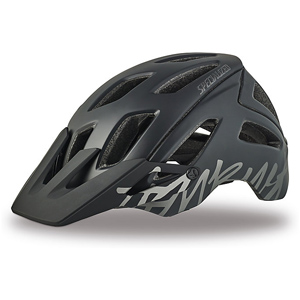 AMBUS
– RM799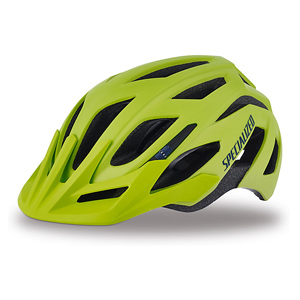 TACTIC II
– RM399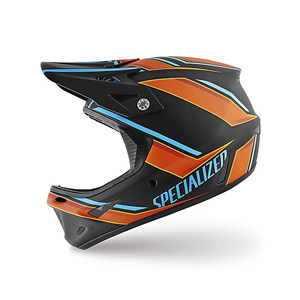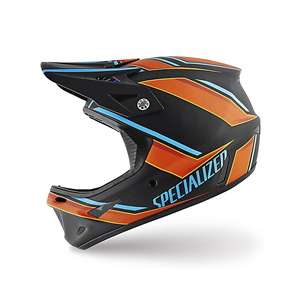 DISSIDENT
– RM649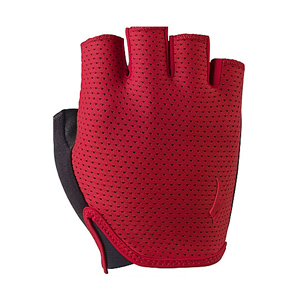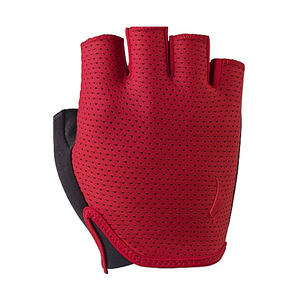 BG GRAIL GLOVES
– RM149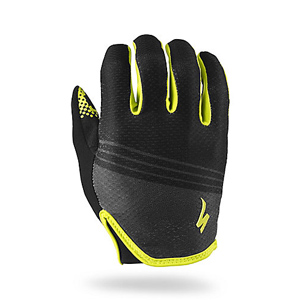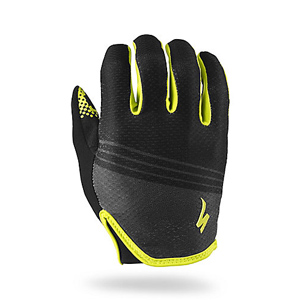 BG GRAIL LONG
– RM179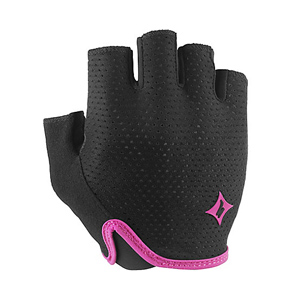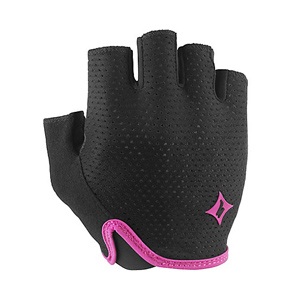 BG GRAIL
(WMN) – RM149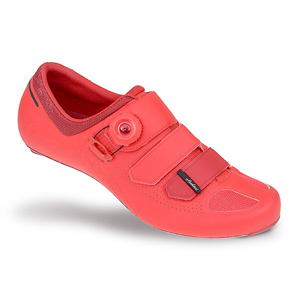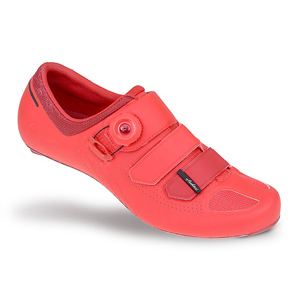 AUDAX ROAD
– RM979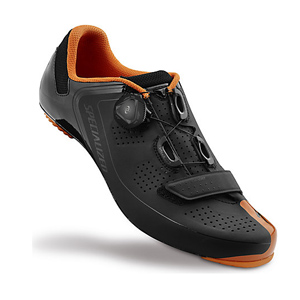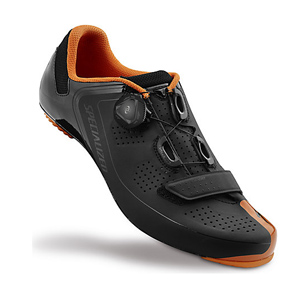 EXPERT ROAD
– RM799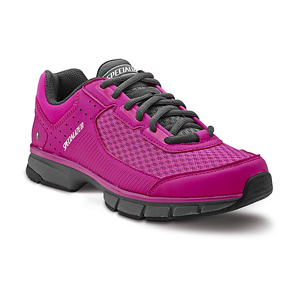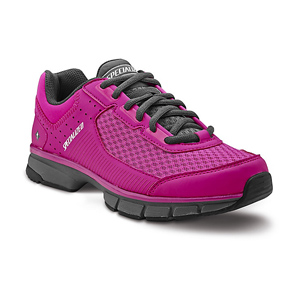 WOMEN CADETTE
– RM399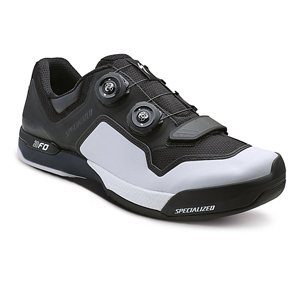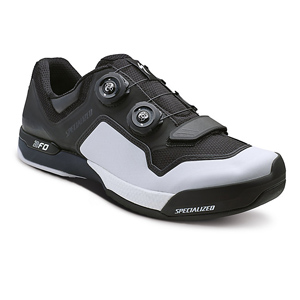 2F0 CLIPLITE
 – RM799
 PREMIUM EQUIPMENT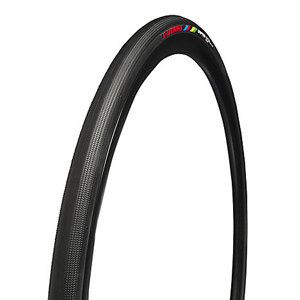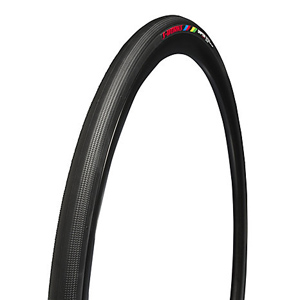 SW TURBO TIRES
– RM239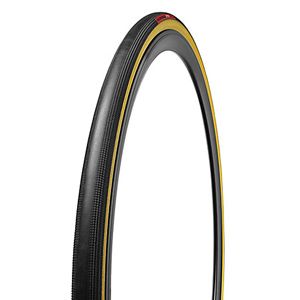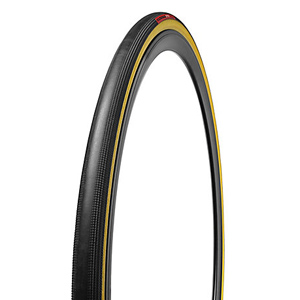 SW TURBO COTTON
– RM329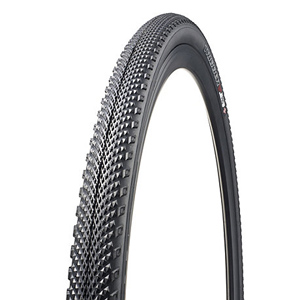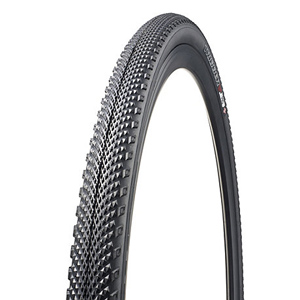 TRIGGER SPORT
– RM139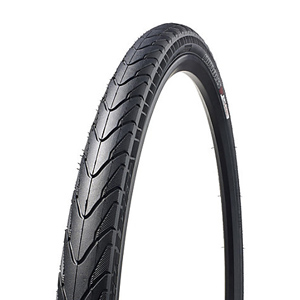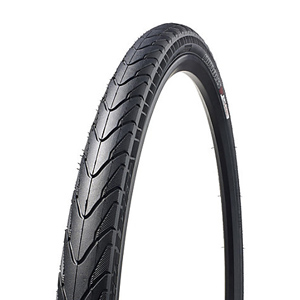 NUMBUS ARM
– RM139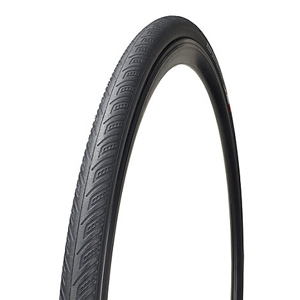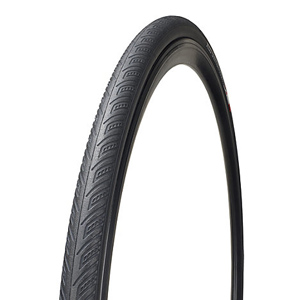 ALL COND. ARM ELITE
– RM219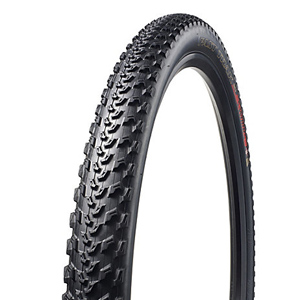 SW FAST TRAK
– RM239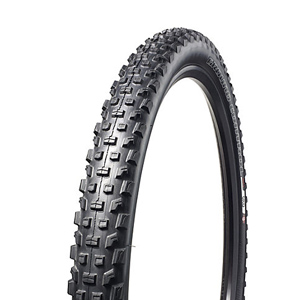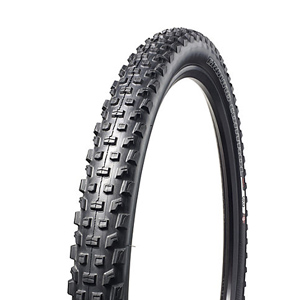 GROUND CONTROL
– RM199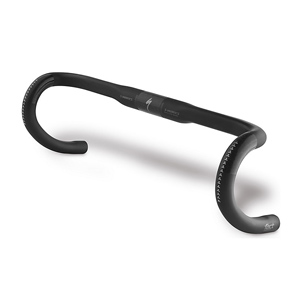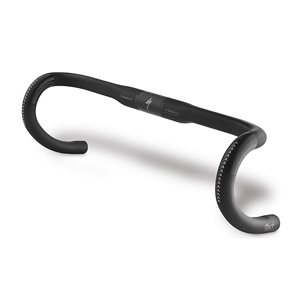 SW Shallow Carbon Bend
– RM898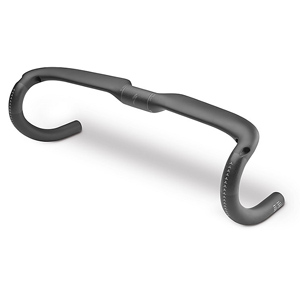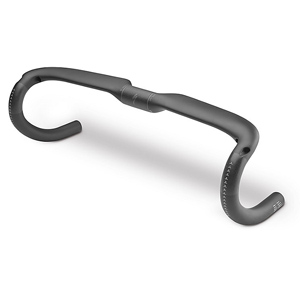 SW Aerofly Carbon
 – RM1,091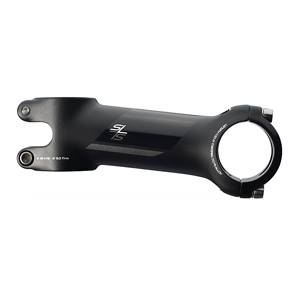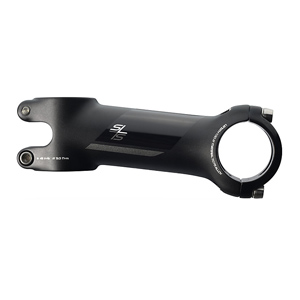 SW SL Stem
 – RM499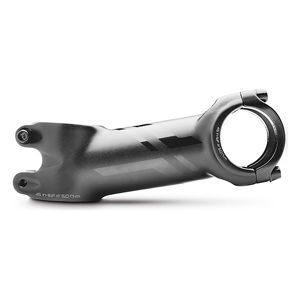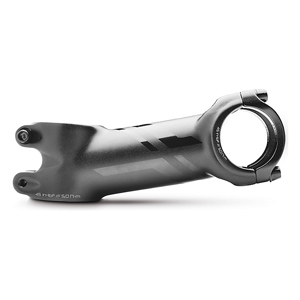 COMP Multi Stem
 – RM219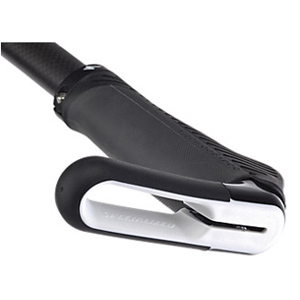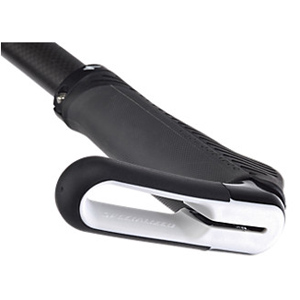 TARGA BAR END
 – RM239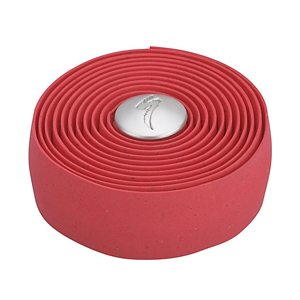 S-WRAP CORK
 – RM109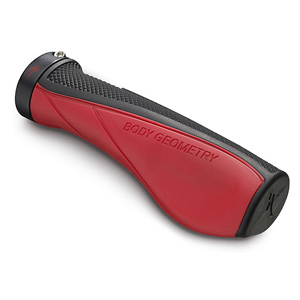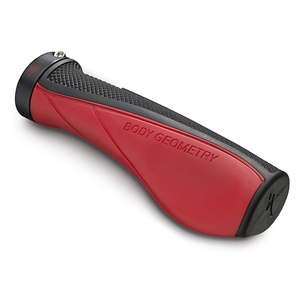 CONTOUR XC
 – RM129
POPULAR MODELS