MKS AR-2 Ezy
Supplied with carry bag for detached pedals.
Single side pedals
Ball bearings & bushing
Will accept toe clips.
Length x Width : 100mm x 62mm
Spindle: 9/16″
Weight: 170g/pc
Made in Japan
NOTE : 0% GST.
Colour or size is subject to availability


Only logged in customers who have purchased this product may leave a review.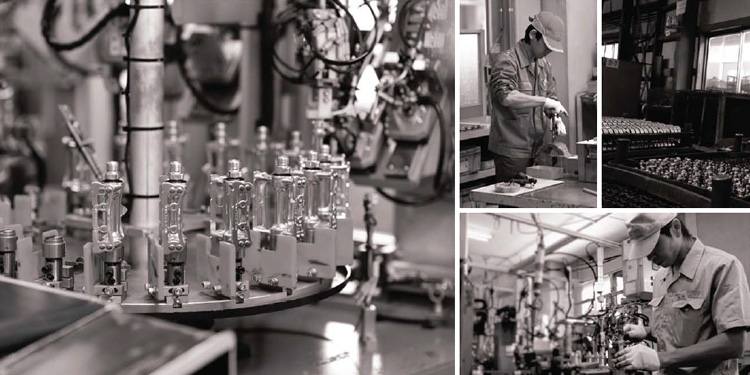 MKS Malaysia
Makashima Industrial founded in Japan in 1946, from manufacturing aircraft parts they switched to bicycle pedals, certified as the first JIS approved bicycle pedal factory in japan.
1943 Started manufacturing aircraft parts
1946 Switched to manufacturing bicycle pedals
1949 Founded MIKASHIMA INDUSTRIAL CO.,LTD.
1956 Certified as the first JIS approved bicycle pedal factory in Japan
1971 Honored by the Minister of International Trade and Industry for our contribution to exports
1976 Started automobile parts processing
1989 Built a new headquarters/factory building
1998 Introduced various press machines and welding facilities
2004 Acquired ISO 9001 : 2000 certification
2005 Installed more welding facilities, Upgraded heat treatment, polishing and inspection facilities
2007 Introduced high-frequency heat treatment machine, installed more press machines
2008 Upgraded fully-automated pedal assembly machine
Related products