Brooks Cabium Comfort Grips 130mm
Our best rubber handlebar grips with organic cotton for natural look and feel.
Full 130mm set (left & right)
In stock
NOTE : 0% GST.
Colour or size is subject to availability


Only logged in customers who have purchased this product may leave a review.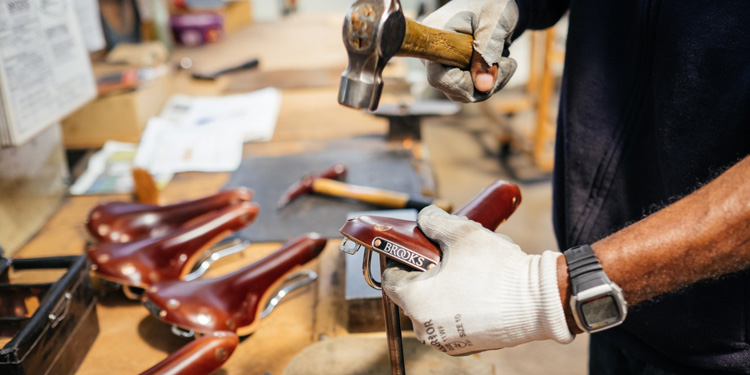 Brooks England Malaysia
Brooks England a high quality leather saddle maker established in 1866 England, inspired by the timeless products designed by their predecessors, they have revived the original slogan 'Saddles, Bags ,Etc' and introduces a range of high quality of cycle bags and other cycling accessories.
Related products