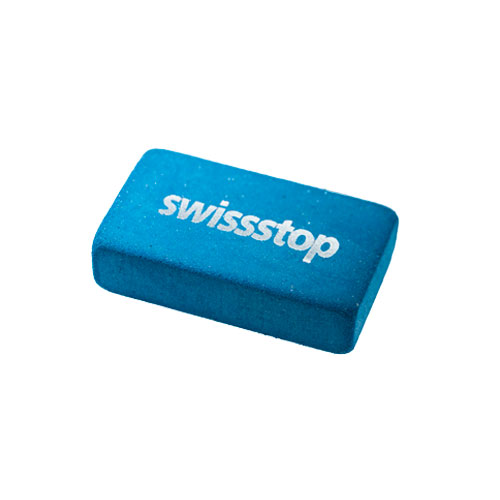 SwissStop Polier Gummi
This Swissstop cleaning agent removes all the dirt that is left behind in the grooves on your aluminum rim!.
* exclude installation labor charges
In stock
NOTE : 0% GST.
Colour or size is subject to availability


Only logged in customers who have purchased this product may leave a review.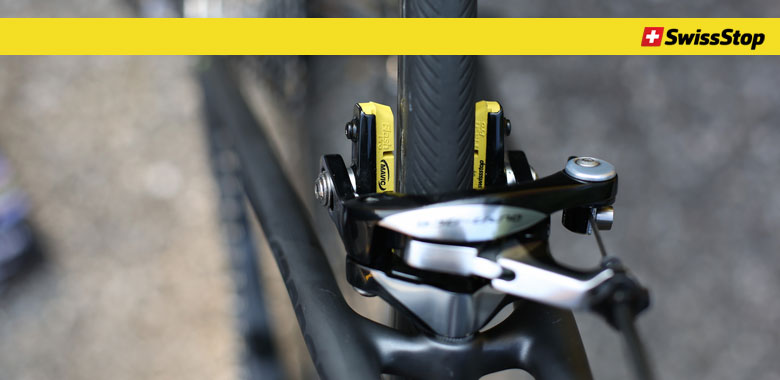 Our rubber compounds are the foundation for our line of brake pads. A range of special formulas has been developed, including compounds for aluminum wheels and compounds for carbon wheels.
We've developed four distinctly different disc pad compounds to meet the needs of a wide range of riding styles and conditions.
*image credit to roadcyclinguk
Related products