Specialized Turbo Cotton Tires
Product Highlights:
Casing: 320 TPI Polycotton
Bead: Foldable
Rim: Clincher
Compound: GRIPTON
Flat Protection: BlackBelt
700 x 24mm; psi 115-125; approx. 220g
700 x 26mm; psi 95-115; approx. weight 240g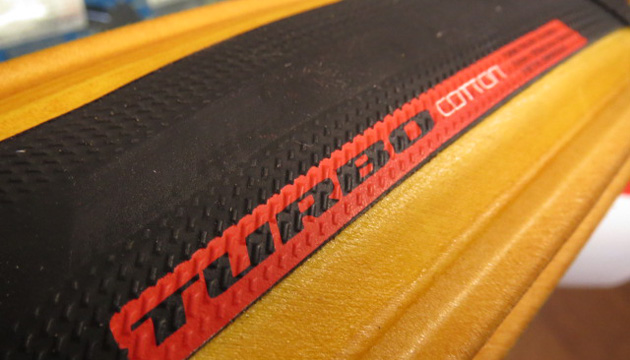 Image credit to seocycle.co.jp
We're not afraid to say that our GRIPTON Compound is the best out there. And when combined with an ultra-supple 320 TPI cotton casing, you get a tire that's very special. You get the Turbo Cotton tire. Both materials stand for master craftsmanship, and they work in harmony to reflect our dedication to building the world's fastest tires. By bringing both of these materials together, we've created the best clincher tire out there. It provides a clear-cut performance advantage.
"Ultra-fast, superb grip, and a truly sublime ride" BikeRadar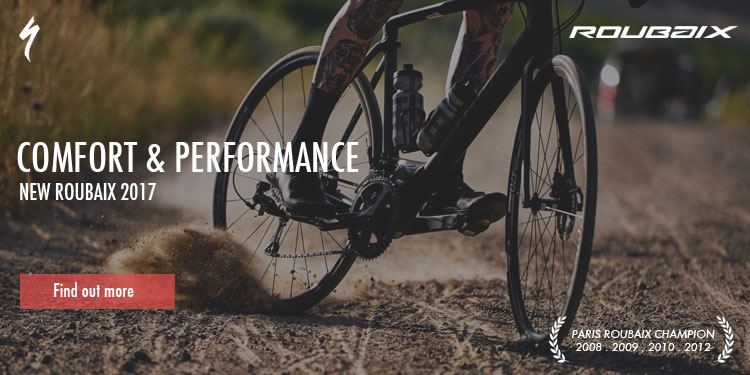 Specialized was founded in 1974 by Mike Sinyard, introduced the first major production mountain bike in the world, the Stumpjumper, in 1981.Specialized, is a major American brand of bicycles and related products.
Today, Specialized produces a full range of high-end and entry-level road bikes, mountain bikes, commuter/city bikes, children's bikes, and BMX bikes. The company also offers an extensive line of bike accessories, including helmets, water bottles, jerseys, tires, and shoes.
That is why Specialized is the choice of riders on the world professional cycling circuit.
Note: Specialized Bikes & Components are shop from store only.
---