Specialized S-Works Turbo Tires
Product Highlights:
Casing: 120 TPI
Bead: Foldable
Compound: GRIPTON
Flat Protection: BlackBelt
700 x 24mm; psi 100-125; approx. 210g
700 x 26mm; psi 100-125; approx. 220g
700 x 28mm; psi 85-95; approx. 240g
The S-Works Turbo tire sets the standard for how a performance road tire should perform. It's fast, light, and supple, making it not only the fastest tire we've ever made, but also the fastest tire in the world. It features extremely low rolling resistance and superior cornering traction that helped win Worlds on a rain-slicked attack. So no matter if you're climbing with the best of them or descending like a rider possessed, this is the tire for anyone who demands nothing short of the best.
"Specialized's testing collaboration with Finland's Wheel Energy is definitely paying off – this is a fantastic new high-end road clincher" BikeRadar verdict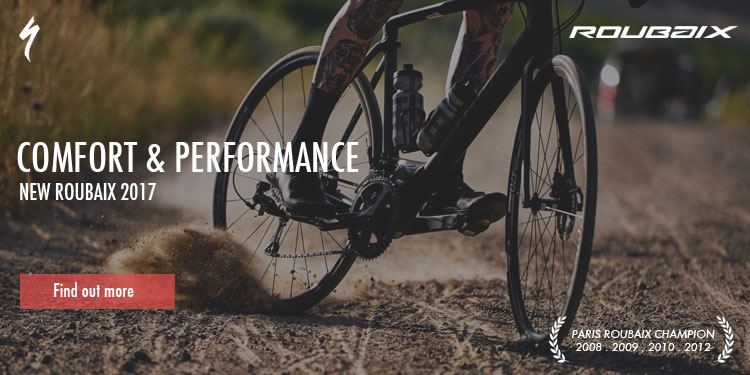 Specialized was founded in 1974 by Mike Sinyard, introduced the first major production mountain bike in the world, the Stumpjumper, in 1981.Specialized, is a major American brand of bicycles and related products.
Today, Specialized produces a full range of high-end and entry-level road bikes, mountain bikes, commuter/city bikes, children's bikes, and BMX bikes. The company also offers an extensive line of bike accessories, including helmets, water bottles, jerseys, tires, and shoes.
That is why Specialized is the choice of riders on the world professional cycling circuit.
Note: Specialized Bikes & Components are shop from store only.
---