Schwalbe Marathon Supreme
Features:
Type: Folding
Size: 20″x1.60
Execution: HD Speed Guard
Skin: Lite
Bead: Wired
Color: Black/Reflex
Fit most 20″ folidng bike
Pressure: 50 – 80 PSI
In stock
Dynamic in its purest form.
The Supreme was the first Evolution line Marathon and now it is its second generation. The new OneStar compound makes it even faster. With the new profile it not only looks good, but also rolls more nimbly than ever before. Maximum comfort and speed are achieved in its Tubeless Easy version – unbeatable at the very fastest.
Only logged in customers who have purchased this product may leave a review.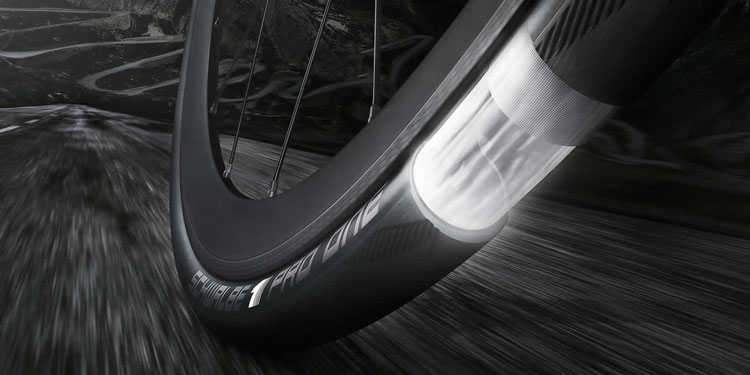 Schwalbe is the brand. Bohle is the company.
Owned by the family Bohle since its establishment in 1922, the company is now being managed by the third generation.
Schwalbe international.
Headquarters in Germany, subsidiaries in France, Great Britain, Italy, the Netherlands and USA/Canada. Distributors in over 40 countries. Production partnership with the Korean tire manufacturer, Hung-A, production in Indonesia and Vietnam.
---