With its outstanding design based on a Scientific Research, this saddle guarantees the ultimate level of comfort that fits perfectly the Relaxed rider with more than 13 cm of ischial variation (seatbone as image below). Padded with the 3D skingel, specifically positioned in the Central Reservoir for the soft tissues, it avoids shocks due to the innovative Curva Suspension.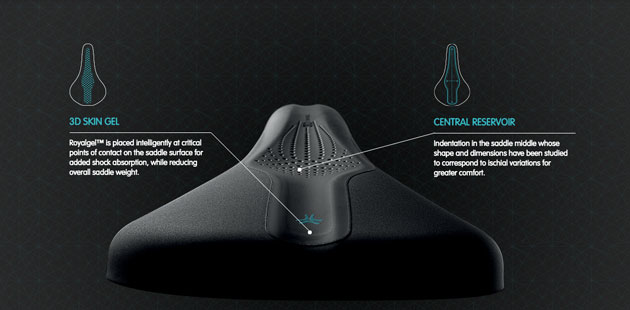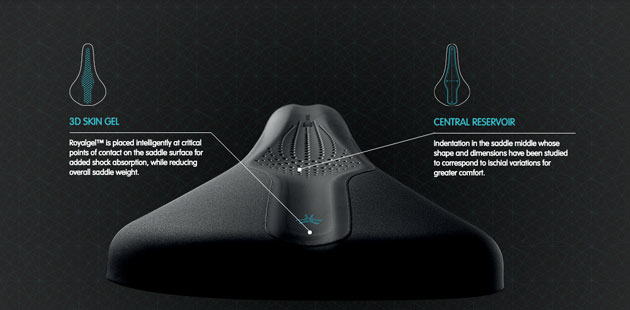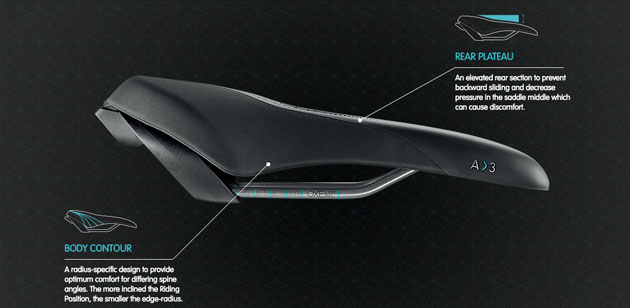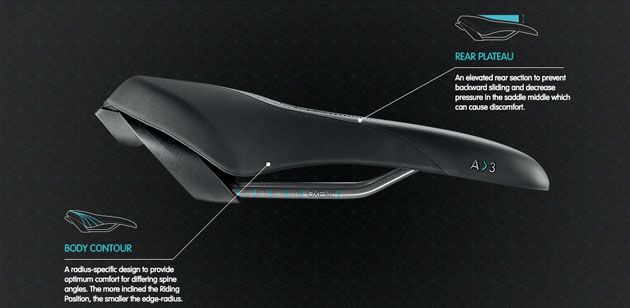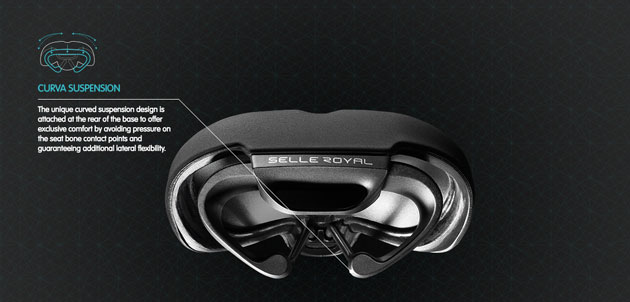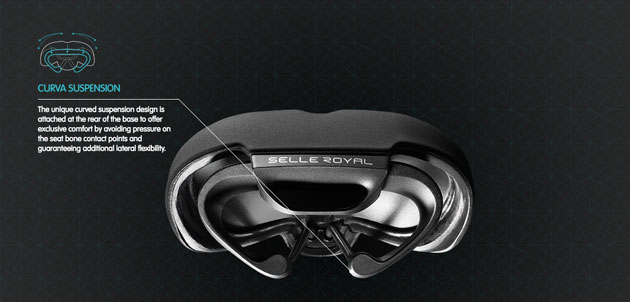 About SCIENTIA by Selle Royal
The first range of ergonomic saddles based on exhaustive studies together with the Sport University of Cologne,
to unmask the fundamental design characteristics essential to optimising well-being and overall cycling performance.
The result is a full spectrum of 9 ergonomic saddles scientifically engineered to precisely and comprehensively fit each rider.