Specialized Boomslang Platform Pedals
Super slick, patent pending, spindle design.
Super Lo-Profile design; true, 10mm thickness at center.
Custom undercut pins provide "clip in" style grip and easy removal.
Pedal body carriers four hidden pins for easy replacement of broken pins.
Tapered outside pedal edge for maximum grip and ground clearance.
Large foot platform for modern day DH, 110x108mm.
Boomslang pedals are designed to provide riders ultimate connectivity in a low profile package.
Only logged in customers who have purchased this product may leave a review.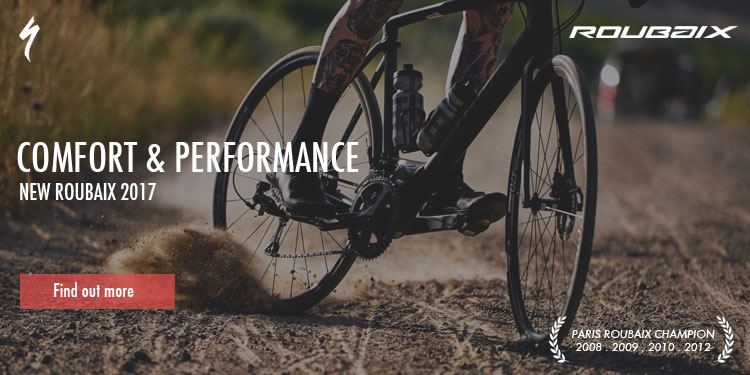 Specialized was founded in 1974 by Mike Sinyard, introduced the first major production mountain bike in the world, the Stumpjumper, in 1981.Specialized, is a major American brand of bicycles and related products.
Today, Specialized produces a full range of high-end and entry-level road bikes, mountain bikes, commuter/city bikes, children's bikes, and BMX bikes. The company also offers an extensive line of bike accessories, including helmets, water bottles, jerseys, tires, and shoes.
That is why Specialized is the choice of riders on the world professional cycling circuit.
Note: Specialized Bikes & Components are shop from store only.
---