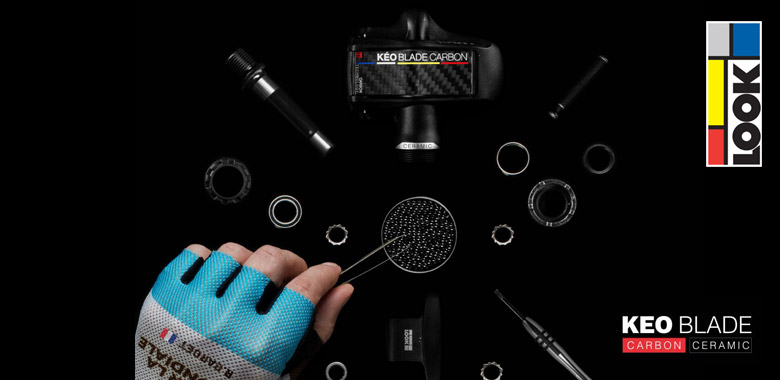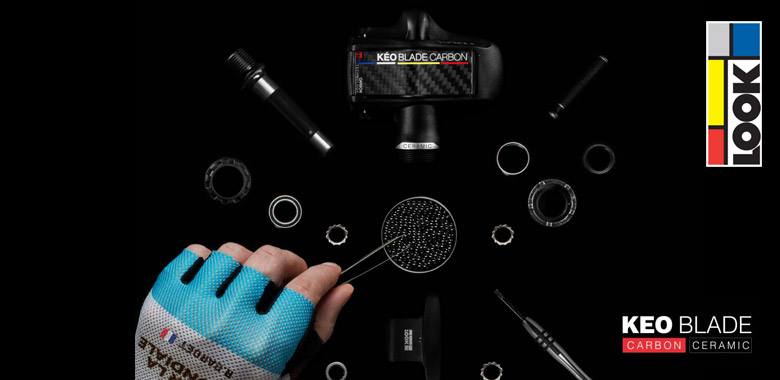 Designed to win, the new KEO BLADE CARBON CERAMIC improves the experience associated with the use of blade technology in a clipless pedal. This new version is the result of experience gained during years of development in the heart of our manufacturing facility and to continual improvements made thanks to daily input from the greatest of champions.
Lightweight, aerodynamic, powerful, the new KEO BLADE CARBON CERAMIC has all the assets to allow you to improve and optimize your performance until victory is yours. It is for these reasons that KEO BLADE CARBON CERAMIC is the unanimous choice of many champions who have made it a weapon of choice in the conquest of their greatest achievements.
The KEO BLADE CARBON CERAMIC has the best weight / power ratio in its class.
USE : Race
BODY : Carbon
SPINDLE : Chromoly Steel +
THREADING : 9/16 X 20 mm
BEARINGS : Ceramic
STACK HEIGHT : 14.8 mm
DISTANCE PEDAL SPINDLE / CRANKARM : 53 mm
PLATFORM WIDTH : 67 mm
PLATFORM SURFACE AREA : 700 mm²
TENSION : Pedals come installed with "12" carbon blades + additional "16" carbon blades|
CLEATS : Kéo Cleats-Gray
FLOAT : 0 °, 4.5 ° or 9 ° according to the cleat color (Black, Grey, Red)
PEDAL WEIGHT : 110 gr (290 gr per pair with cleats and screws)
ACCESSORIES : 2 sets of blades +1 pair of Kéo Cleats-Gray + screws
WARRANTY : 2 years (LOOK Warranty policy)