Bicycling is fun and can do kind to environment at the same time. There are number of riding styles that you can do such as leisure recreational riding, backyard off-road riding / mountain biking (off-road), elite road racing, commuting to work, etc. Hence, there is no surprise that cyclist more than 1 bicycles at home.
What is your primary riding styles?
Recreation / Leisure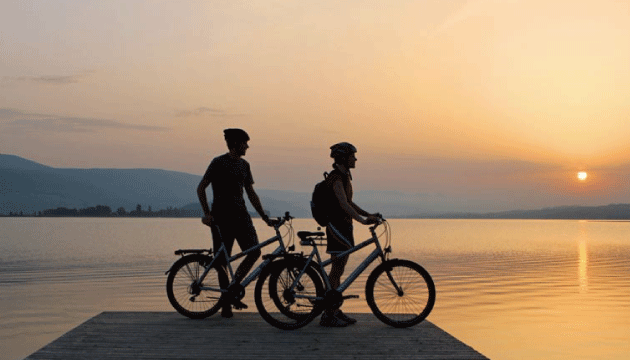 image credit www.biel-seeland.ch
Leisure and recreational riding refers to the occasional exercise for fitness when you head to resident park, city part or new town. E.g. It could be a weekend morning ride with the kids, neighbour or friends. The rides is usually on flat terrain, short and infrequent, speed is not a factor.
Bike recommendation: Folding bike /Basic Entry Mountain Bike, MTB (with gear 18/21 speed), Hybrid Bike

Off Road Riding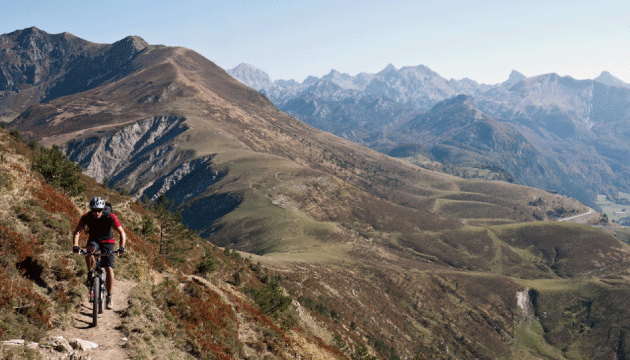 image credit to www.basquemtb.com

Previously called mountain biking. The "off road" is mean unpaved environments include rocks, loose sand, roots, dirt. Normally mountain bikes ride on artificial off-road terrain created by any other riders. Mountain bikers usually out there to enjoy the wild and backwoods areas which require better handling skills.
Bike recommendation: MTB (front suspension, 24, 27 speed or above).

Touring/Road riding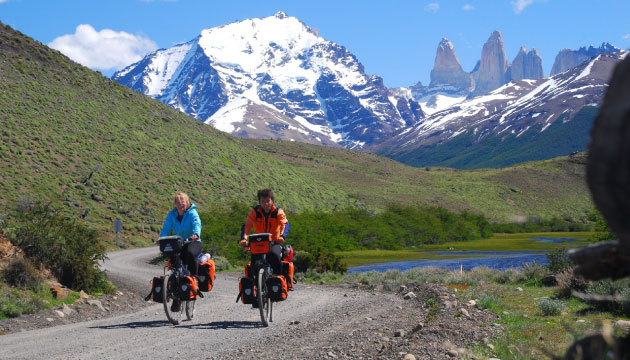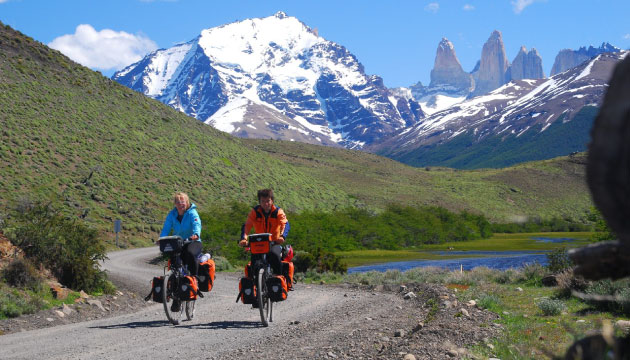 image credit to Magical-World (Flickr)
It refers to long distance riding for traveling or commuting to work place which require to pedal more than 30 minutes, overnight, a week ride, or even a month. The fun part of touring is creating a very relax, comfort long distance ride without speed consideration.
Bike recommendation: Hybrid Bike, MTB (change slick tires), Folding Bike (at least 16speed or more),

Road Racing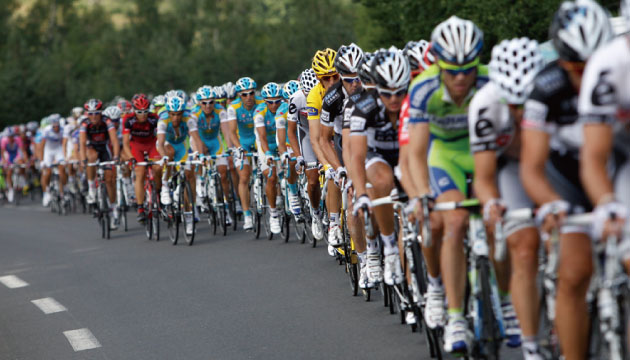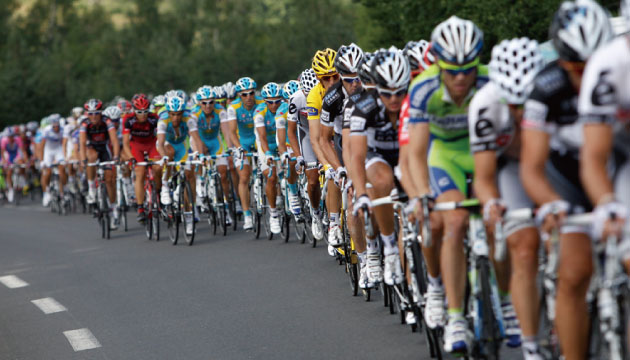 image credit to www.boston.com
It refers competition style of riding. For those demand for performance, speed riding style, they are require to have a reasonable lightweight road bike (racing bike) which can deliver a speed and performance in road racing event.
Bike recommendation: Racing Bike (road bike has drop bar)

"The type of riding style that you do dictate the type of bicycle to purchase.