Bicycle whether in type of MTB or Road Bike, it is bulky and occupy more space. There are many ways of hanging up your lovely bicycle in your living room which could effectively save some space in your limited space of room. In addition, hanging few bikes in your living room is a unique or modern views of interior decoration. Following are the top 10 bicycle storage / stand solutions that could help you save more space at home.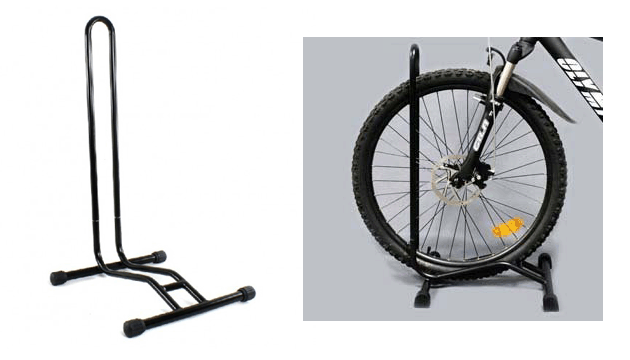 "L" shape bike display stand. Simple and easy to part the bike.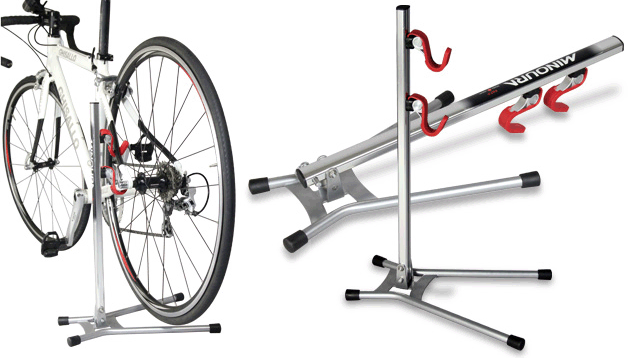 Minoura (Japan) foldable stainless steel bike display stand (side) with adjustable hook.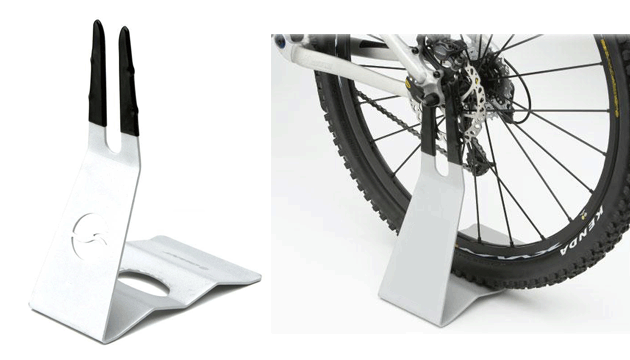 Bike exhibition style display stand, solid and stable.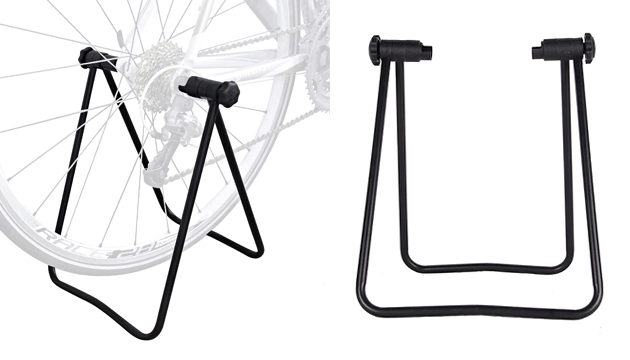 Simple bike triangle stand for 20″-29″.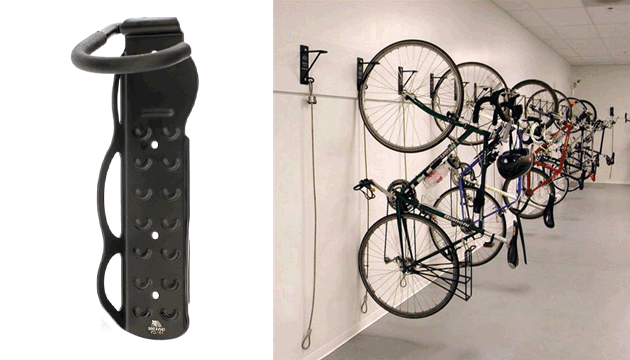 Bike hand wall hanger (Made in Taiwan)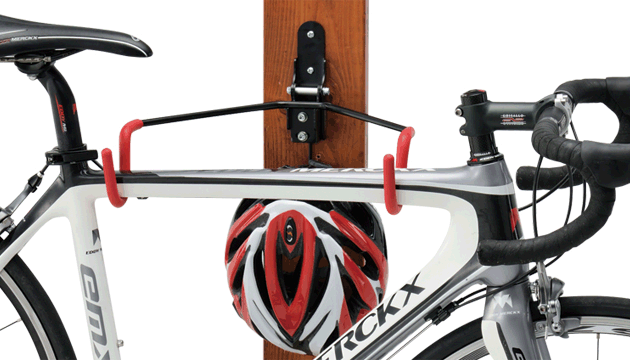 Minoura Bike Hanger 4 (Made in Japan)
Minoura Tower 10 (Made in Japan)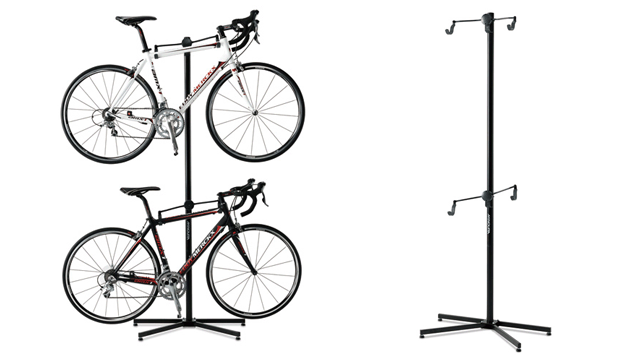 Minoura Bike Tower Rack P500-AL3 (Made in Japan).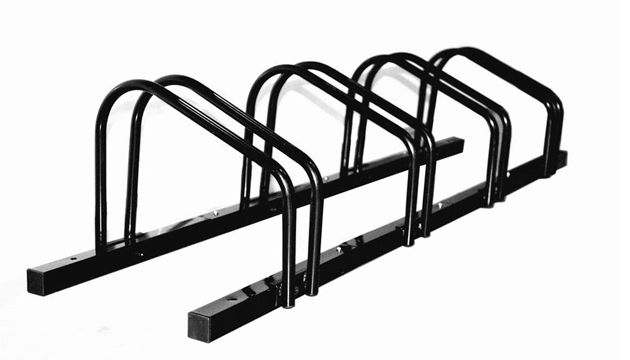 Bike parking rack. (out of stock)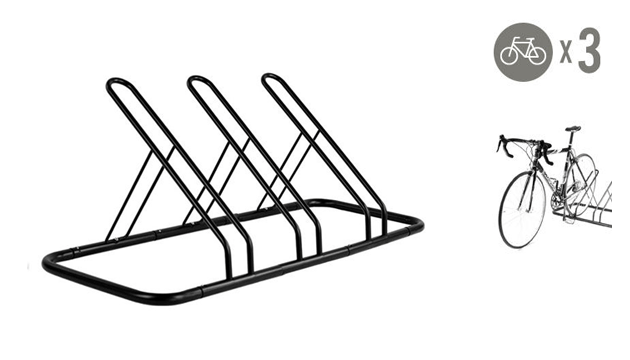 Bike parking rack. (Out of stock)
Shop Online Bike Storage