Cycling enthusiasts, listen up, the RHB Langkawi Ride 2020 is back! On the 11th of April, race hundreds of fellow bikers through the breathtaking backdrop of Pulau Langkawi at one of Malaysia's premier cycling competitions. There are three categories of varying difficulty for cyclists of all experience levels: 25km, 75km, and 100km. Be one of the first five to finish in the latter two categories to win some prize money for your hard work!
Road Bike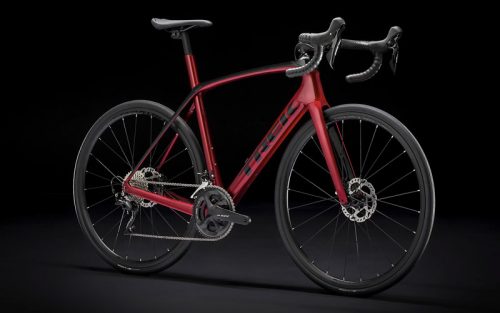 Long-distance road cycling is no easy task, so prepare yourself for the journey with the right equipment. The first thing you need, of course, is a road bike – the ideal bike for a road cycling race. Road bikes are comfort geometry, lightweight, streamlined, and generally have wheels of large diameter with smooth, narrow tires, giving them the speed advantage over other kinds of bicycles on paved surfaces. Road bike brands that are popular among cycling enthusiasts include Trek, Giant, Cube and Marin.
Bike Helmet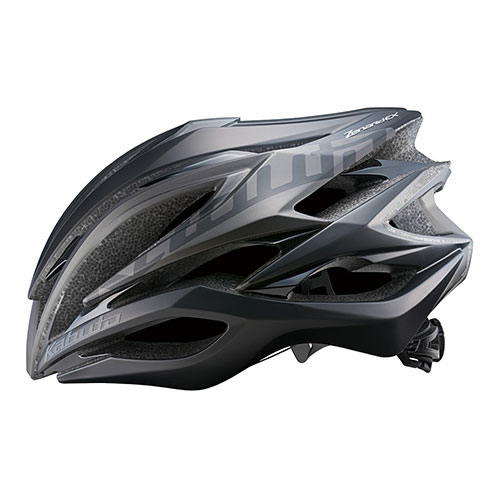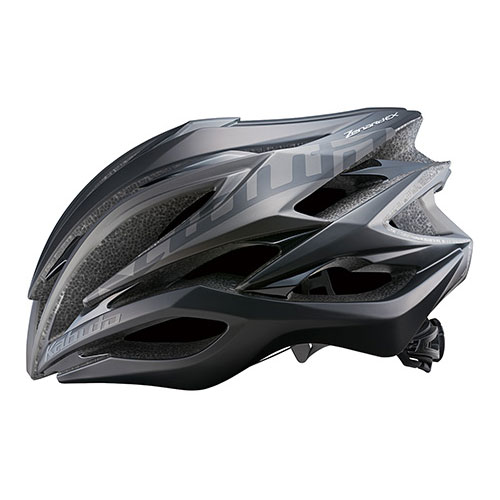 You're also going to need a bike helmet, which is a requirement for participating in this competition. Besides preventing any potential head injuries, it'll help keep your head sheltered from the unpredictable Malaysian weather while you're on the road.
Cycling Shoes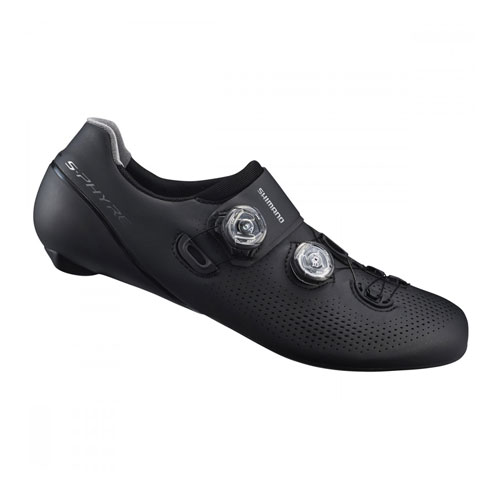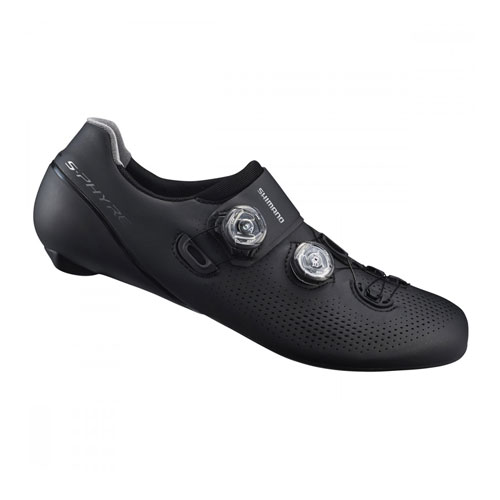 Also, consider investing in a pair of road bike shoes. Their stiff build and snug fit aren't just comfortable but will maximize your efficiency while cycling – especially important for long-distance races like this. Most road bike shoes have cleats on the soles that can be attached to clipless pedals, locking your foot in to further increase efficiency and make the most out of your stamina.
Cycle Computer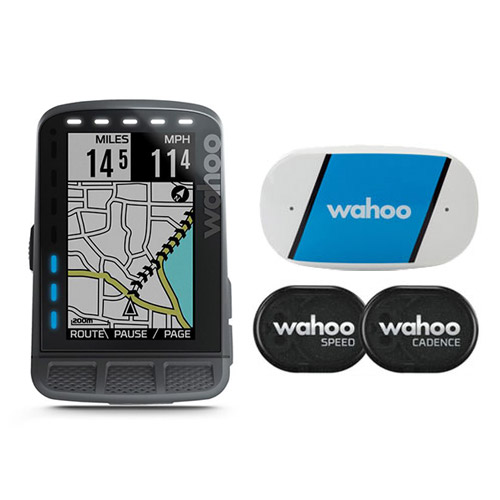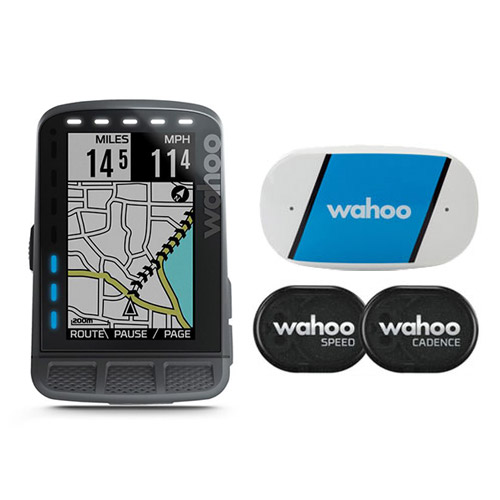 A bike computer is another handy tool to have on hand. The most basic models record just speed, distance and time for analytical purposes, while higher-tech models come GPS-equipped to help you navigate.
Bike Safety Lightings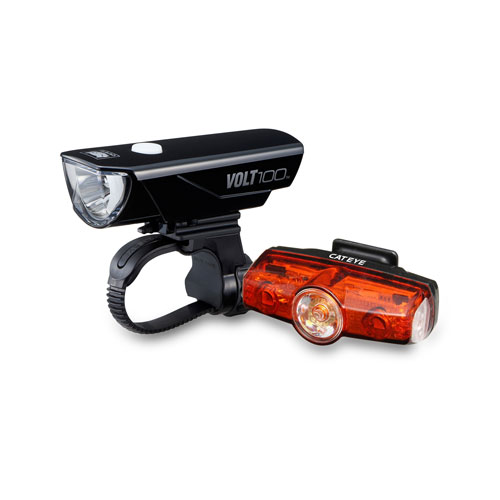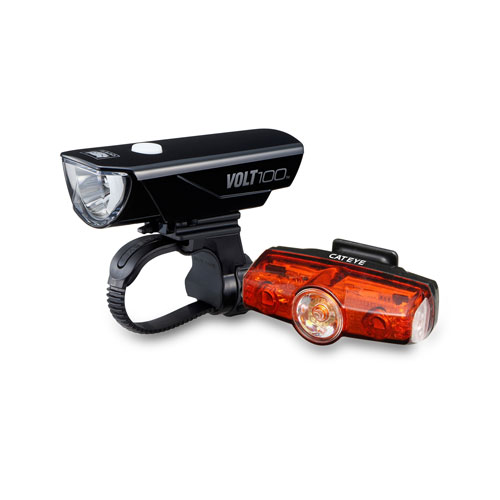 Finally, you'll need bicycle lights, both front and rear. These will make you considerably more visible to other road users, and if it rains, illuminate the road ahead.
Once you've gotten geared up and ready for the event, register by the 29th of February to participate. For more information, check out the route maps to know what you're getting into and visit the RHB Langkawi Ride 2020 official website. Not sure where to shop for all this equipment? Fret not, USJ Cycles has all the high-quality gear you need. Prep yourself for the RHB Langkawi Ride 2020 at USJ Cycles now!