Impressive Stunts on Scottish Countryside by Danny MacAskill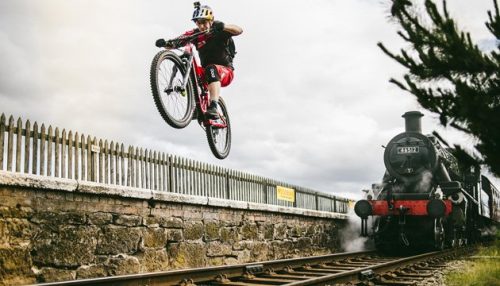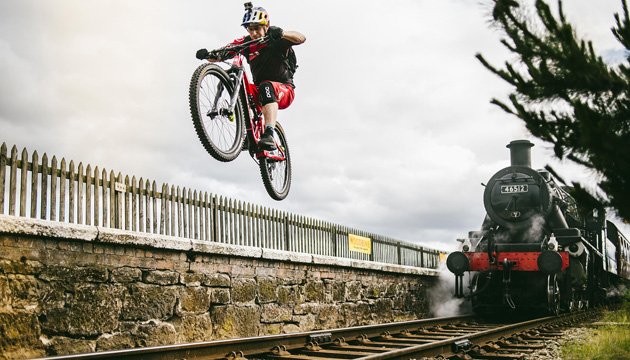 Picture: FredMurray/Red Bull Content Pull
Danny MacAskill is a popular street trails rider born in Dunvegan on the Isle of Skye, Scotland. He took another day off to release his a new video "Wee Day Out" after his previous hit videos.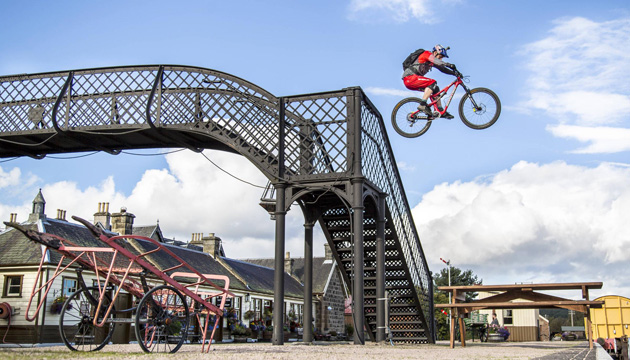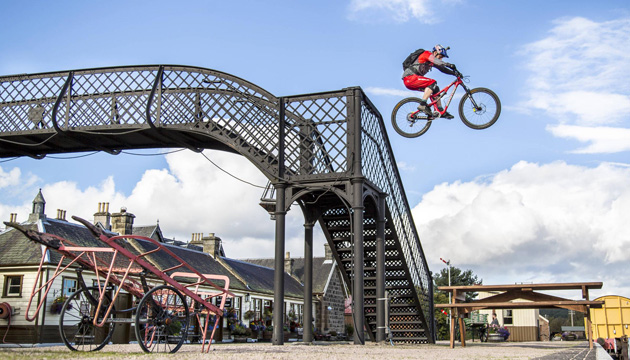 Picture: FredMurray/Red Bull Content Pull
"Wee Day Out" video was filmed over a summer at the scottish countryside accompanied by the lively tune of "National Express" by "The Divine Comedy", which give chill and relax feeling to viewers. Some Danny's unique yet never seen before tricks include a scrub to barrel roll, a submerged water crossing and hay bale ride.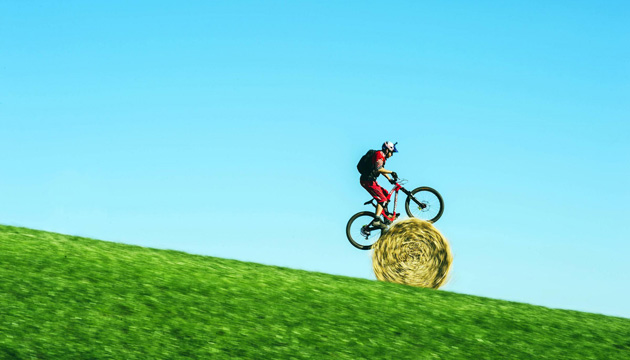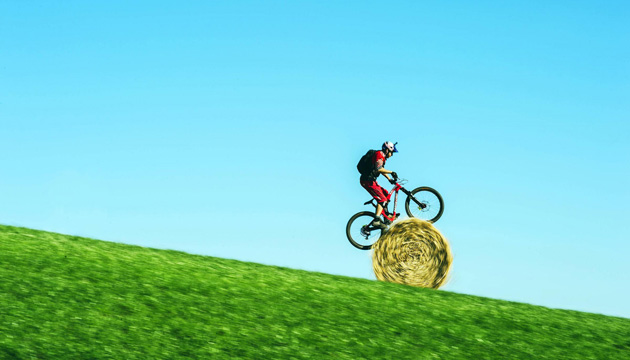 Picture: FredMurray/Red Bull Content Pull
Of the video, Danny says that although his riding is abnormal in the countryside but he hopefully relates to normal rider. Every rider has had to ride through a puddle when it's been a bit unknown how deep the centre of that puddle is, it just so happens that the puddle in my film is 6ft deep.
Watch Danny MacAskill's Wee Day Out here.
Danny MacAskill's "Wee Day Out" is a Red Bull Media House production produced by Cut Media. More info on RedBull.com