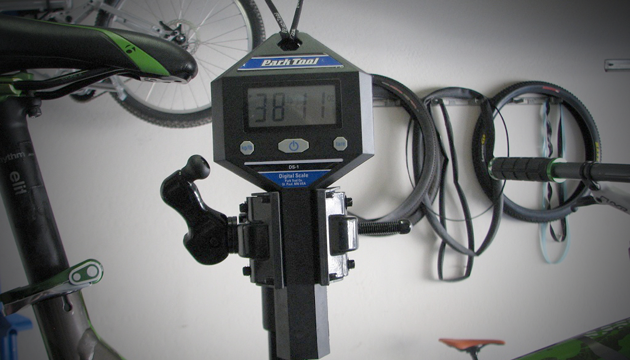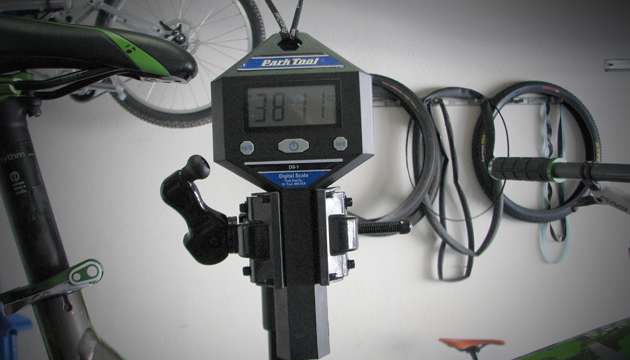 Lighten up  or weight reduction of bicycle is part of the project to riders especially in MTB category. The lighter your bike is, the longer and faster you can ride. In addition, lighter bike is much easier to control and freedom of movement.
Here are few ways to trim down your bicycle weight:
Cheap Ways
Lighter Tires. Saving hundred grams could keep the wheels roll easier with less effort. Folding bead tire is much lighter than wire bead tires without compromising durability and performance.
Biggest change
Wheelset (spokes, hub, rims). A pair of wheelsets consist about 56 spokes & nipples, 2 heavy disc hubs, 2 double wall alloy rim. Replacing lighter material hub, spokes, rims can significantly reduce amount of weight at the wheels.
Suspension Fork. Suspension fork contribute most in overall bike weight like wheelsets. Type Air shock is always favorable to MTB riders than coil spring suspension fork due to huge weight reduction as well as responsiveness.
FREE ways for weight reduction
Removal of unnecessary or unused accessories such as reflectors (pedals, handle, seatpost, wheels, ), stand, bells, etc. In addition, shorten excessive length of seat post or handle can help to reduction of weight without at 0 cost.
Rider and bike weight are the weight package deal. Reduction in rider weight is the most efficient and cost effective way to make the overall weight package with bicycle even lighter. You will surprise on it if you trim off 1kg which is equivalent change a Shimano Deore XT crank in the weight reduction point of view.
Less efficient in weight reduction
Certain bike components are expensive to replace and less amount of weight reduction.
Saddle
Brake lever
Rear Derailleur
Bolts Nut
Skewer, Seat Clamp or other components that do not help in performance
Before you decide to have a project to reduce the bike weight, you have to consider factors like strength, durability, price, riding style, and terrain which have a relation to weight saving benefits. Make the necessary changes and do it efficiently for your budget.