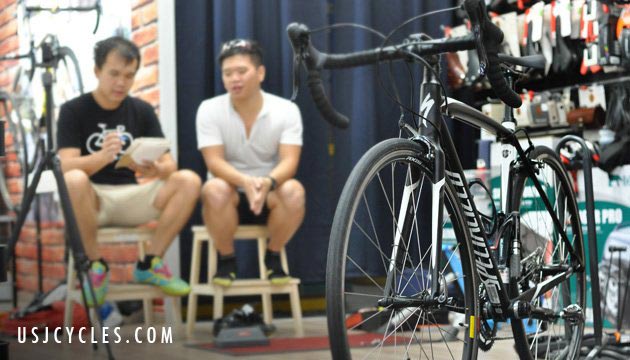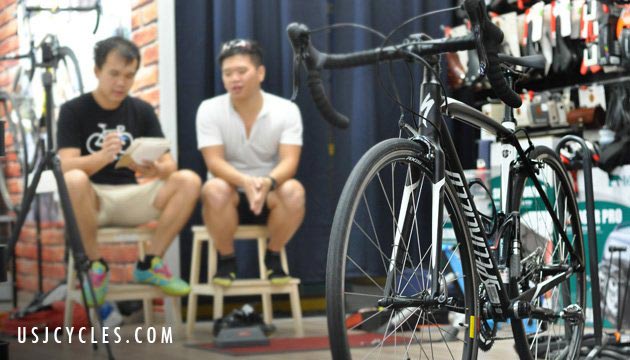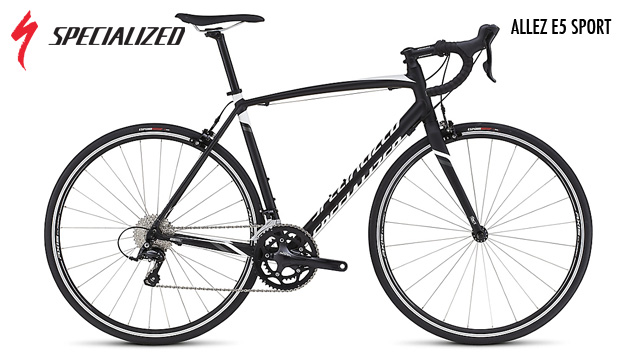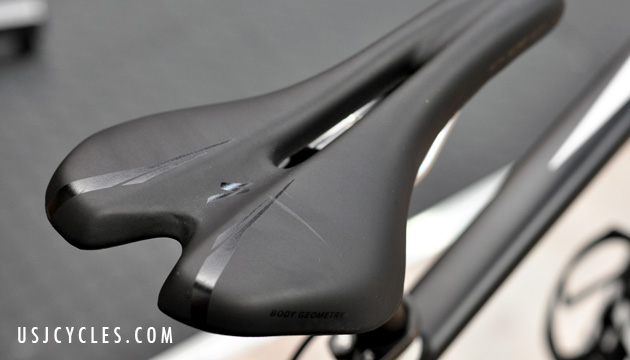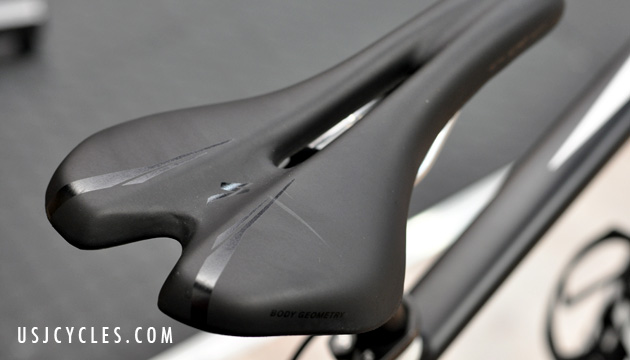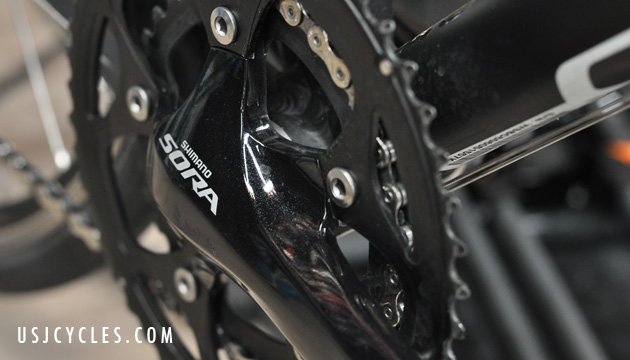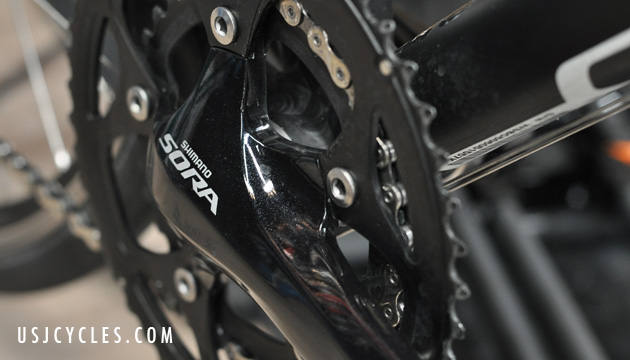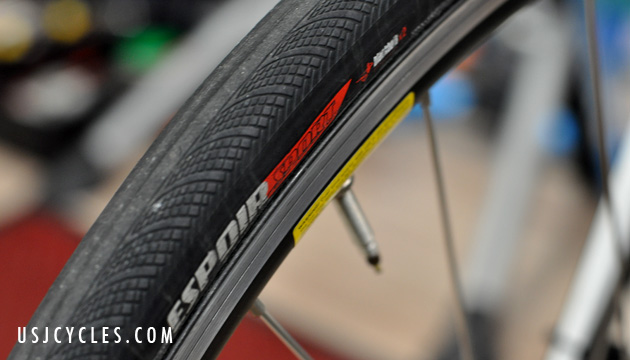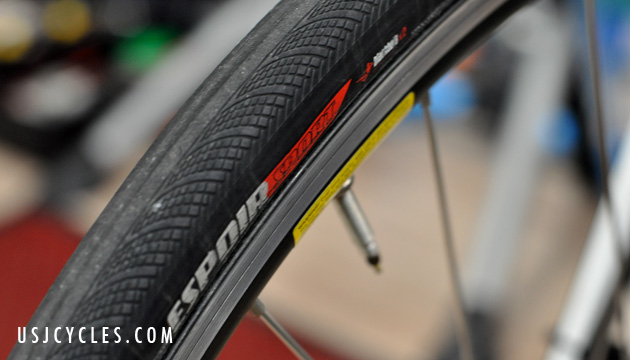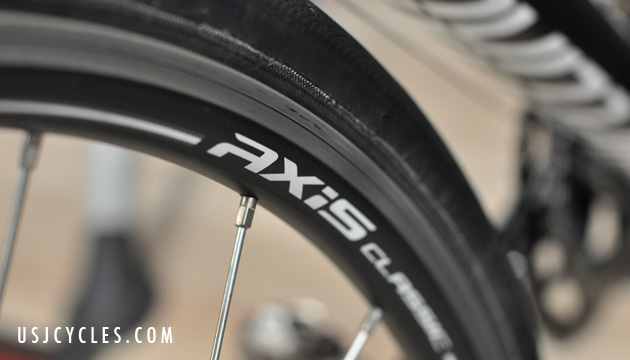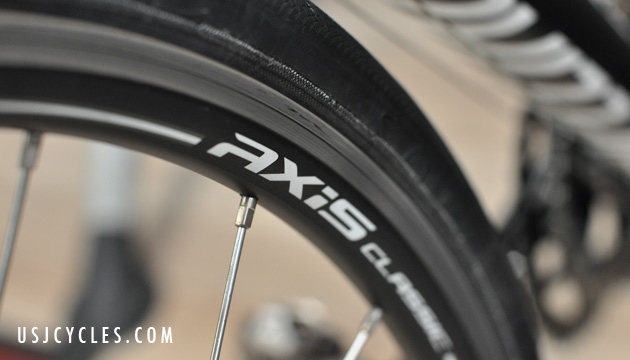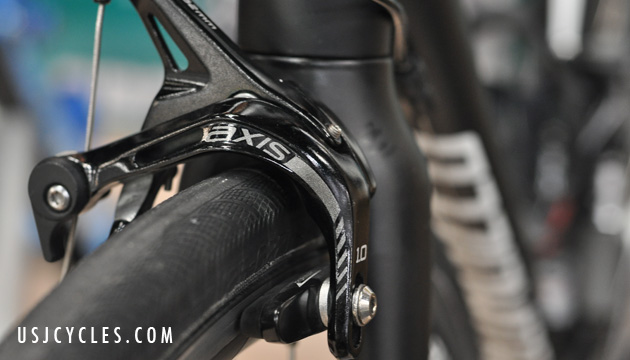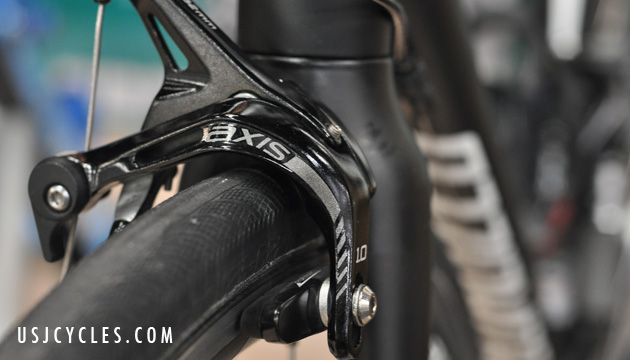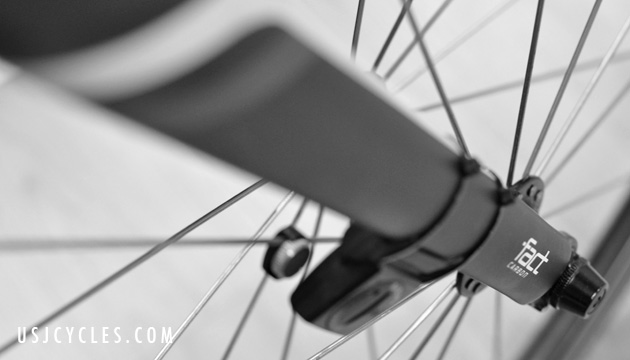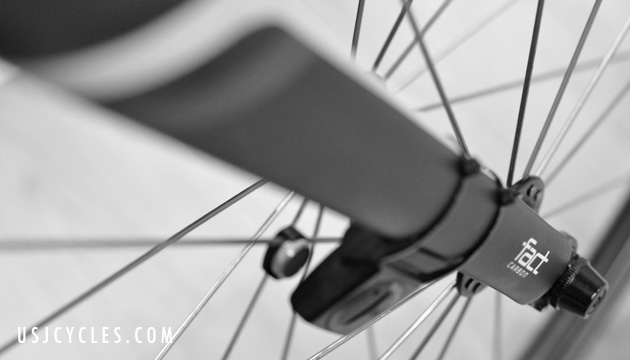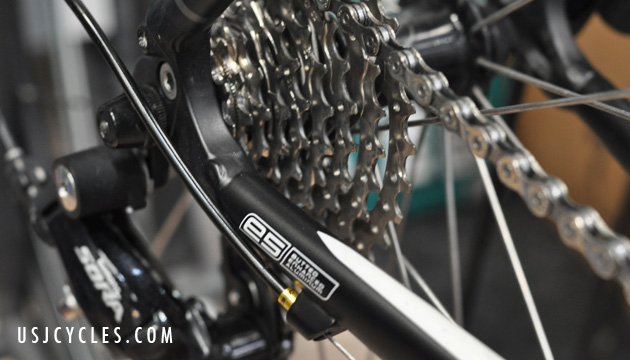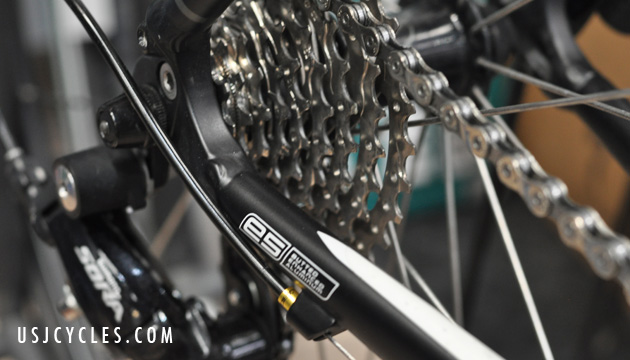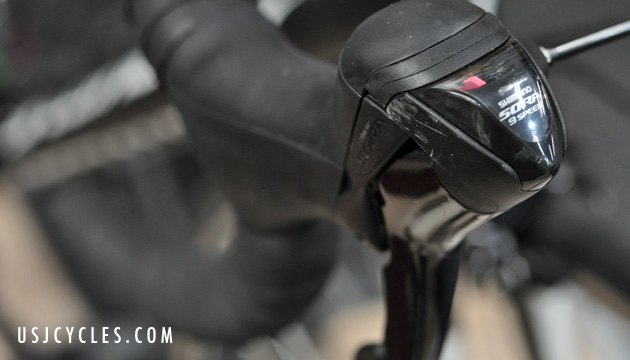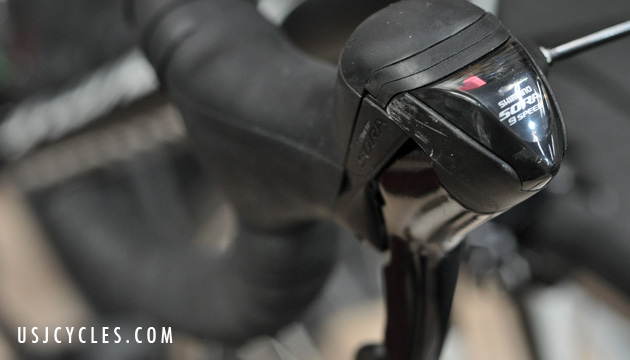 Today we feature Alex and his first road bike – A 2016 Specialized Allez E5 Sport which was purchased at USJ Cycles early this year. We were intrigued by its use and the condition of the bike. Alex's Allez is his do-it-all bike where he commutes to work on the weekdays and during the weekends he goes out on his training rides. His weekly mileage of 200KM which consists of 30KM of daily commuting as well as 50KM of training ride on the weekends is easily handled by the Allez. Alex liked the geometry of the bike and he enjoys the standard Specialized Body Geometry (BG) Saddle – Toupe Sport which allows him to be comfortable on longer rides. He also commented that the standard wheelset of Axis Classic 2.0 with wide 700x25C Specialized Espoir tyres rolls very well and is very hardy especially traversing through the porthole ridden cycle-lane on the Federal Highway. He has not experienced any puncture nor does he need to true the wheels since the bike was bought.
Here are several reasons why Alex chose Specialized Allez E5 to kick start his journey on Road Bike
I have a very strict budget of between RM3,000 – RM4,000 and I wanted a bike that can do it all. On top of commuting, I ride for fun on the weekends and I have plans to do a Triathlon in the near future so this bike will also act as a Tri-bike for me. I did a lot of research online and considered buying used bikes but in the end I've decided on the Allez E5 Sport. I've also ridden an Allez whilst overseas and really liked the feel and fit of the bike. I'll definitely be keeping the bike for the long term!
Reason 1: Value for Money
Although there are other brands that will give better components for the same price, the quality of a Specialized bike is second to none. A lifetime frame warranty is also a major attraction.
Reason 2: Frame Geometry
Smooth welds, stiff frame for fast acceleration and excellent handling! Very confidence inspiring!
Reason 3: Maintenance
External cable routing allows easy maintenance. Shimano threaded bottom bracket also is easier to maintain than press fit.
Reason 4: Looks
It's a very good looking bike! Nice matte black color!
Some quick bike maintenance tips to beginner rider:
Always keep your bike clean. Give it a wash once a week.
Always Check your chain, cables, derailleurs. Degrease and re-lube when necessary.
Don't over lube. Clean excess lube from chain always.
My upgraded components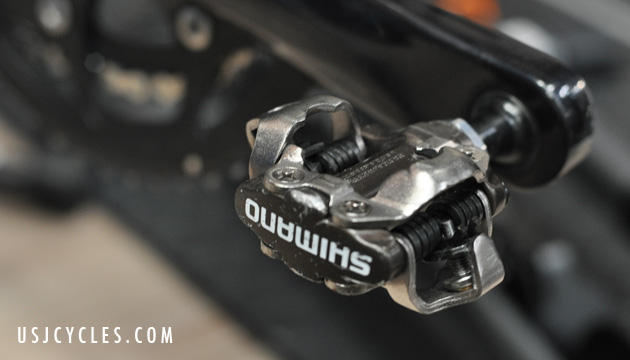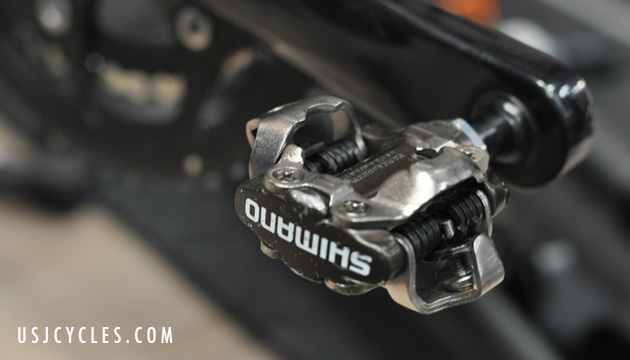 Profile Trial-bar (preparation for Triathlon event)
Essential accessories: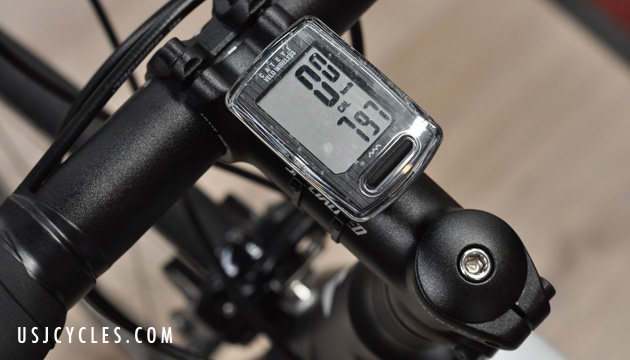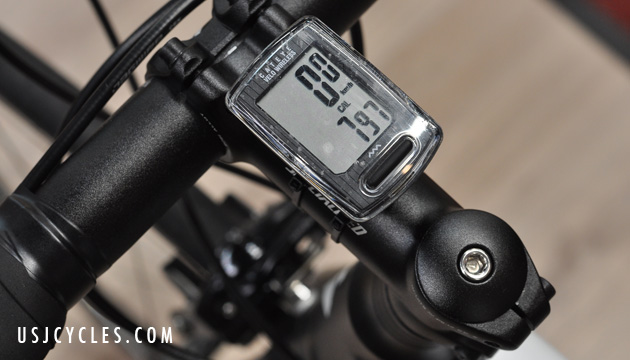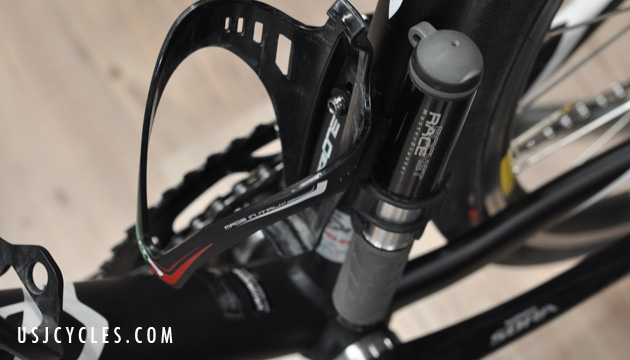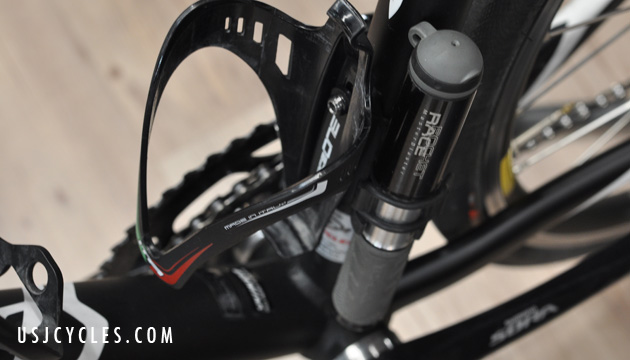 Rider Profile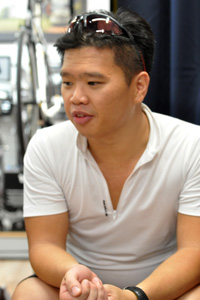 Name : Alex (30), 78kg, 168cm
Occupation : A Teacher in an international school
Hobby : Outdoor sport, running, swimming, cycling, outdoor sports
Daily routine : 30km
Former bike : 2008 GT avalanche 2.0, 2009 Specialized M4
Current bike : Specialized Allez Sport E5 Sport – Black / Size: 52cm