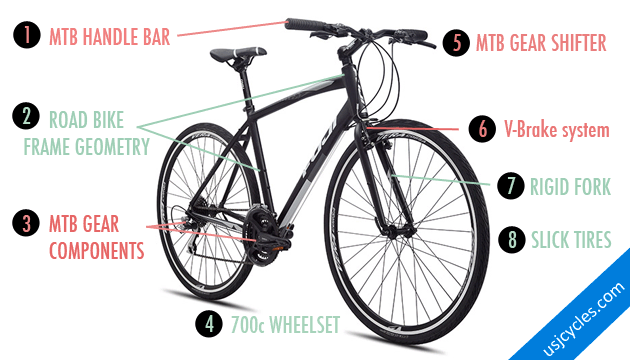 So you must be confused about Hybrid Bikes? Unlike Hybrid Cars, it doesn't require petrol but it gives the ideal combination between speed, light road bikes and sturdy mountain bikes, and they are also easily adjustable for your comfort (Especially for someone might doesn't want the dropped body position).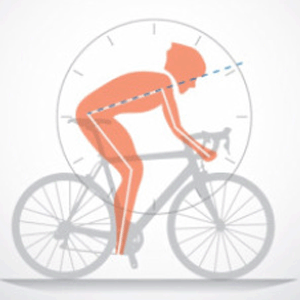 Road Racing Sitting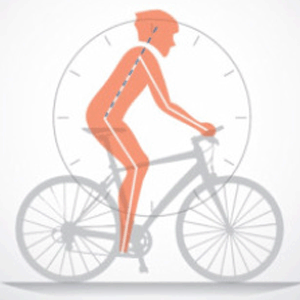 Casual Riding / Commuting Ride
Here're the overall features of a Hybrid Bike:
Lighter body frame, parts/ components and wheels
Rigid fork (Usually without front suspension) to optimize speed and minimise weight
Same wheels size as a road bike 700c
Narrow or small tread tires reduce resistance, allowing you to use less effort when riding on road
Of course, the price is always far more affordable than a road bike
Hybrid bike is a good choice for daily casual riding or commuting, it is the stability and comfort that has made the hybrid bike getting popular in Malaysia, and mostly is being used by casual cyclists and commuters. However, Hybrid bike is not recommended for serious mountain cyclists who regularly participate in cycling events or contest.
You might looking for hybrid bike now. Here're the 2 popular hybrid bikes in 2014. Whether you've only limited budget, you can always find a great value hybrid bike that will cater your preference.
Shop Online