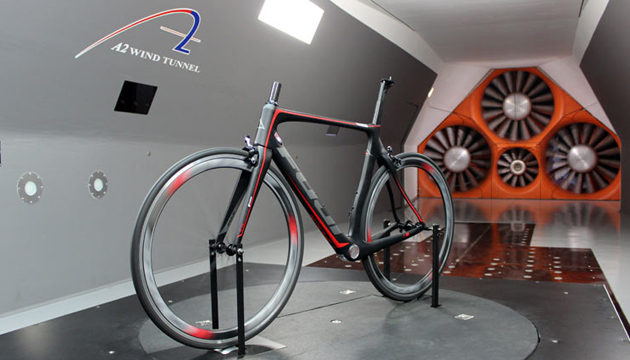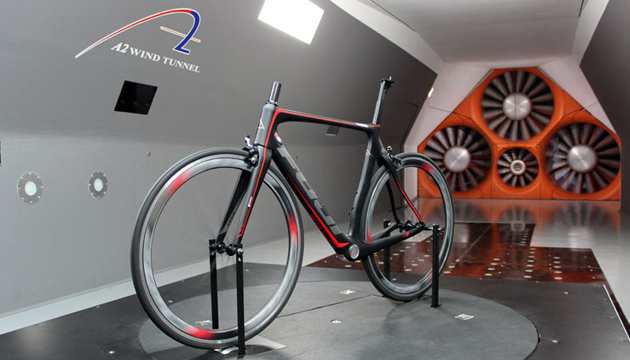 About Transonic:
The Transonic is the culmination of years of aero engineering in the A2 Wind Tunnel. The Transonic is a no-compromise pursuit of speed with control, achieved through optimum stiffness and stable steering geometry. Fuji integrates mechanic feedback into all of its products; and the Transonic is the
latest to exemplify one of the brand's overriding goals: to design bikes that are easy-to-service and
user-friendly.
Fuji was one of the 1st in the industry to position a direct-mount brake on the seat stays as Fuji directly with Shimano to modify their front brake design and apply it to a rear seatstay position, where it affords both mechanics and riders easy access for adjustments and wheel changes.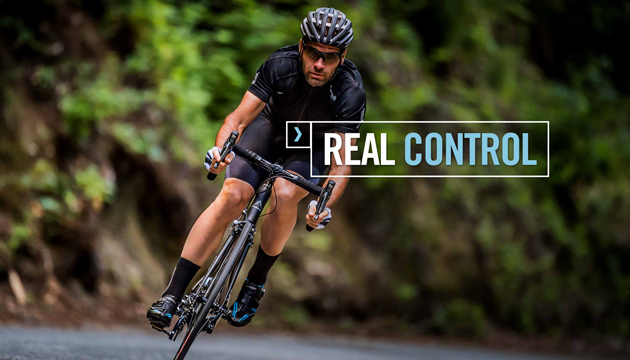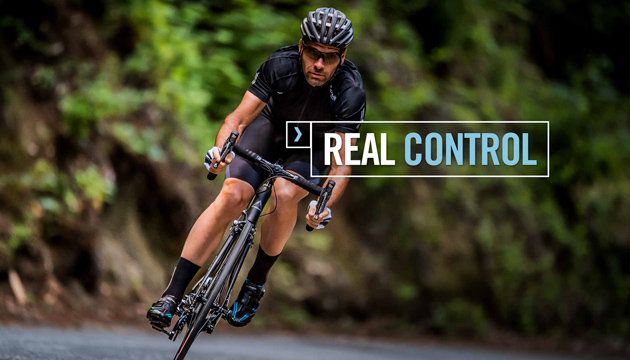 Rider profile – Serious road riders and racers seeking every possible advantage to improve their performance – specifically an aerodynamic edge.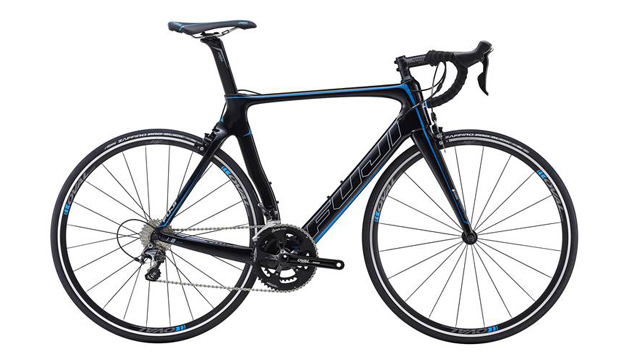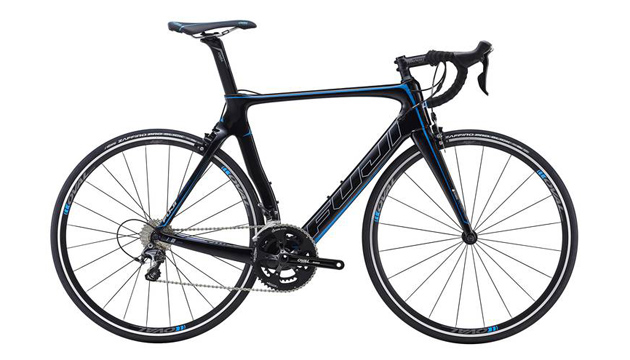 Benefits of Transonic Series: 
1 series frames (1.x) are constructed of Fuji's ultra high-modulus C10 carbon
2 series frames (2.x) : Fuji's C5 high-modulus carbon; both are lightweight, high-strength, and oriented in a layup structure that maximizes stiffness.
Fully internal cable routing for mechanical and Di2 systems
Wider cross-sectional tubes to optimize stiffness, while still maintaining an aerodynamic edge.
Computational Fluid Dynamics were used in conjunction with wind tunnel testing to ensure class-leading reduction in aerodynamic drag.
Head tube-fork-downtube junction is aerodynamically contoured to blend the frame areas together and ensure smooth
Direct-mount front and rear brakes remove the excess material of a carrier plate, allowing for better frame integration, improved aerodynamics, and increased brake stiffness and control.
Press-Fit BB30 improves power transfer by allowing for the use of larger diameter, lighter, and stiffer alloy axles.
Seatstays are sculpted around the rear brake to shield it from the wind.  Seat tube is contoured around the rear wheel to minimize drag.
Proprietary aero seat post with an integrated seat clamp produces cleaner airflow, plus a roughened surface on the front of the seat post ensures the post doesn't slip.
Integrated chain watcher ensures smooth shifts without the risk of dropping the chain to the inside of the crank.
Accommodates all the newest wide-rim profile wheel systems and up to 28mm tyres.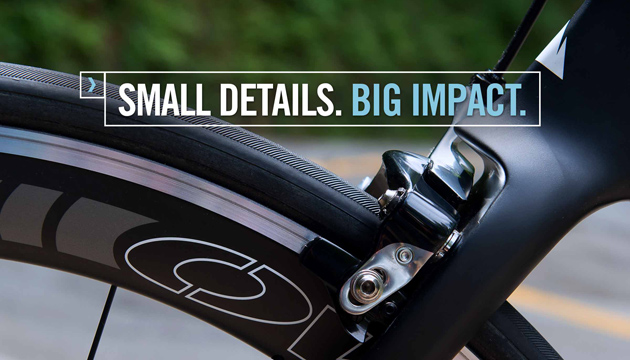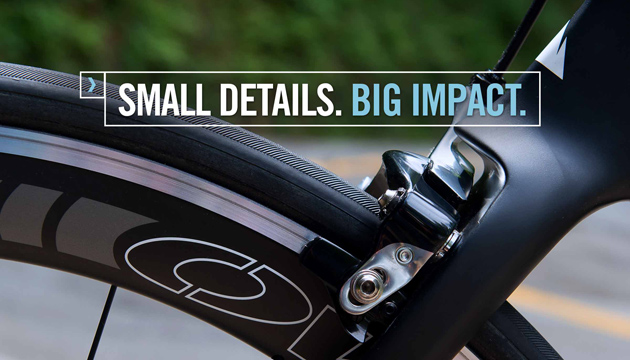 Bike Reviews: 
"Fuji is extremely good at price performance," "The Transonic SL was the second lightest bike of the 16 aero bikes we tested." – Tour Magazine
"Sprinting was exhilarating," "The stiff front end lent a degree of stability I haven't previously experienced. I'm usually a poor descender but found myself looking for downhills – and grinning a lot. On one 60-mile test ride, I logged 19 Strava personal records." – RoadBikeReview.com
"Here is a rapid aero bike that avoids the usual compromises. It's comfortable for long rides, handles with real precision on fast descents and the brakes won't make you mad," "The bike descended like it was on rails and I was really surprised by the stiffness of the front end. Often I've found a lack of steering accuracy can be the undoing of an aero-road bike but the Fuji really impresses,""A steep cobbled climb is often hell for an aero-road bike and its rider but not the Fuji Transonic."  – ProCycling Magazine
"While riding, the Transonic honors its name. It is, and it feels, fast. The key is definitely the proper lateral power transfer, (the Transonic) is one of the more solid bikes we have ever tested," …  Transonic has the best of both creating a delicious competition bike with versatility as a weapon." – Ciclismo a Fondo
Product Video
Shop Online