Every cyclists need to prepare bicycle pump to inflate the flat tire or check the pressure before begin the riding. Hence, you must at least own a bicycle pump at home instead of pushing the bike to nearest gas station to inflate the tire. If you are riding long journey, you may need a hand pump (mini pump) ready on your bike.
Following are 5 important points of choosing a bicycle pumps:
Type of Bicycle Pumps
Floor Pump
Mini Portable Pump (hand pump)
Co2 inflator (Fast inflation)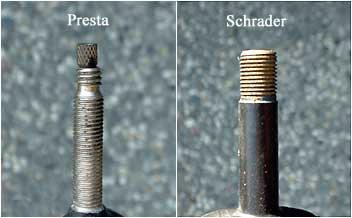 Valve Compatibility
Schrader Valve (e.g. Car tire valve) head only. if Presta valve, adaptor will be given
Presta Valve head only
Dual valves (Presta + Schrader) pump head ready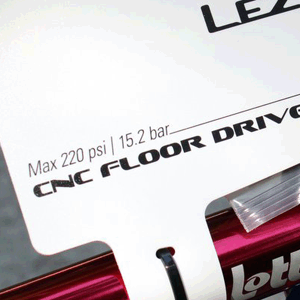 Pressure (psi) Output
Floor pump: Max 65psi (normal pump), Max 160psi (steel floor pump), Max 220psi (alloy floor pump)
Hand pump: Max 90psi (MTB), Max 120psi (Road), Max 160psi (Road)
Co2 Cartridge: 16g (Road 120psi), 25g(MTB 40psi)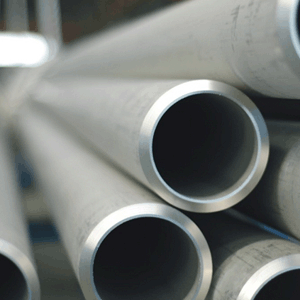 Material
Composite plastic (nylon)
Steel Material.
Alloy (CNC machined) Pump.
Measure Gauge Availability
Yes – Usually available for high pressure (e.g. > max 160psi) bicycle floor pump only.
Not available for Normal pump (max 65psi) or Hand pump.
EXTRA NOTE! 
Bicycle Floor Pump is the most CONVENIENT, SAFEST pump that ready to pump whenever you need it.
Mini Pump is the most IMPORTANT, HANDY pump for longer journey riding(>10km).
Co2 Cartridge is the LAST resort to inflate bicycle tire if you have NO mini pump with you (long journey).
Wide range of quality bicycle pumps are available in our store. Price from RM 35 (normal pump) – RM 299 (high pressure).