BoBike Bicycle Baby Seat Rated The Best by Dutch Consumer Magazine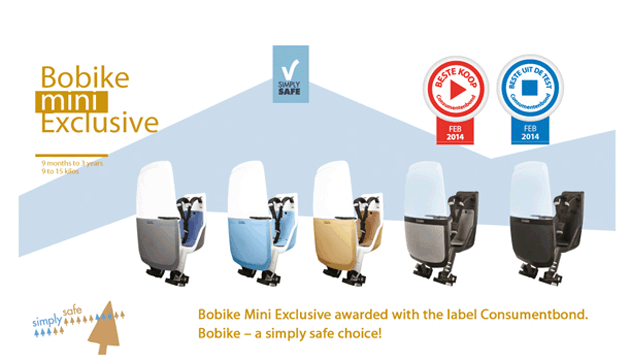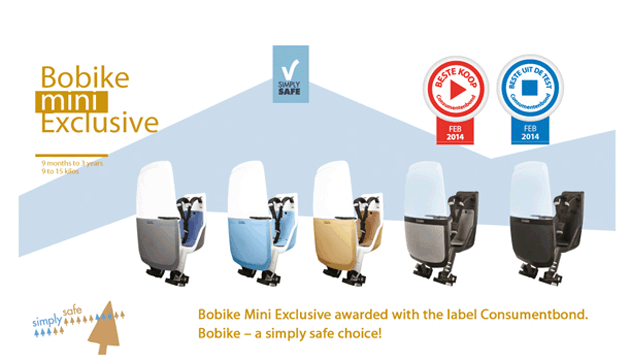 BoBike bicycle baby seats remain the top benchmark as proved by the Dutch Consumer magazine based on a test done recently. The test includes 8 different brands of bicycle baby seat and took in consideration important criteria such as design, safety, comfort and finishing. Bobike's Mini Exclusive was considered the best of all the seats tested and also the "Best Buy", which means the product with the best price and quality ratio.
The recognition is a proof of BoBike's high quality and safety. According Ronald, Brand Manager, the aim is to retain the brand values and high standards while bettering the service and distribution.
For more about BoBike bicycle baby seats in Malaysia (Exclusive Authorised Dealer), please refer top 3 popular models below:
For age: 9 months – 6 years old
Max weight: 22kg
Type: Rear (fit most bikes)
Price: RM 899 (child seat + carrier)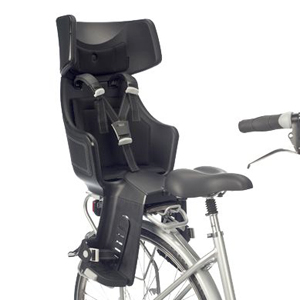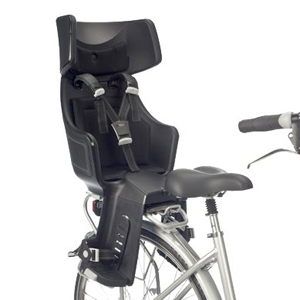 For age: 9 month – 6 years old
Max weight: 22kg
Type: Rear (fit most bikes)
RM 659 (child seat only)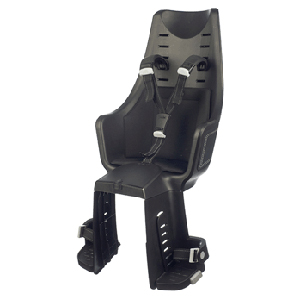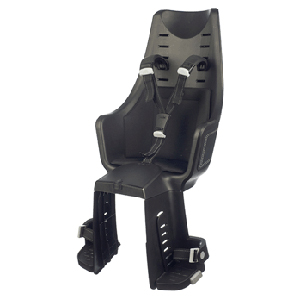 For age: 9 months – 3 years old
Max weight: 15kg
Type: Front (fit most bikes)
RM 499 (child seat only)