8 Great Christmas Gift Ideas for your Favourite Roadie!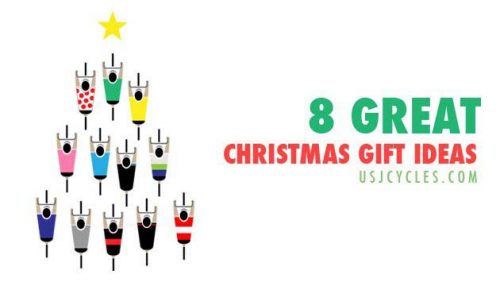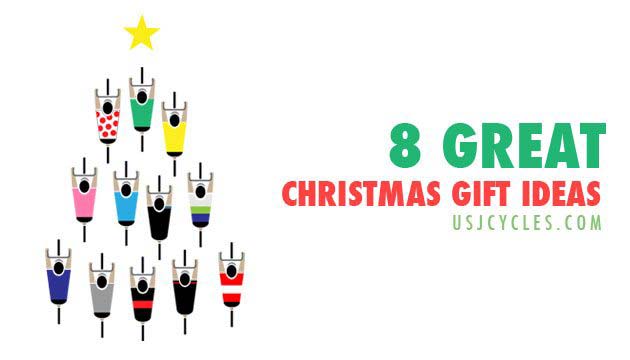 Give your favourite roadie a gift that lets her/him ride better, safer and with more fun this Christmas.
1. Tacx Blue Matic Bike Trainer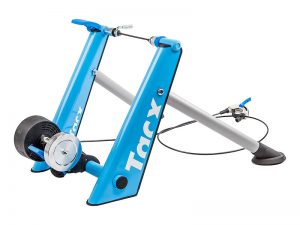 The Tacx Blue Matic is a great first trainer for your favourite cyclist. It has a compact design which allows the rider to easily stow it away. An actual flywheel gives the rider a realistic ride feel and has 10 steps of resistance that allows the rider to tweak their preferred level. This is a fantastic gift especially useful during our annual rain and haze season.
RM 859 (incl. GST)
Shop Online
2. Garmin Edge 520 GPS Cycling Computer + Speed, Cadence + Premium Heart Monitor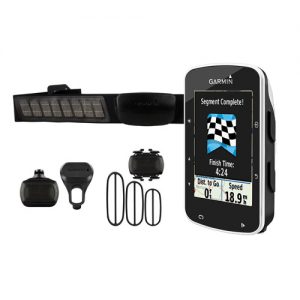 This cycling computer will really push your favourite roadie to new heights. Rich features such as Strava Live segments compatibility, great analytics that allow the cyclist to study her/his riding specific performance, excellent smartphone connectivity which allows the rider to see messages or calls coming in on the computer rather than fumbling with the smartphone. If you're worried about your favourite roadie's safety, there is also Live Tracking which allows you to check up on her/his location in real time. All these and more features are paired with an excellent 2.3 inches bright, high resolution, coloured screen and over 15 hours of operation. Definitely a gift that your favourite roadie will love!
RM 1729 (incl. GST)
Shop Online
3. Muc-Off Team Sky Drybag Kit [Limited]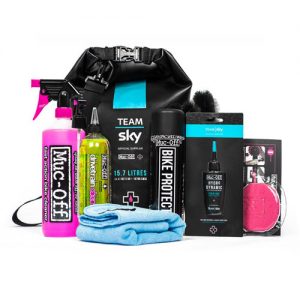 Muc-Off cooperated with Team Sky, the 2016 Tour De France winner and came up with this kit of ultra high performance cleaners, protectants and lubricants in a gorgeous dry bag that could also double-up as a 15.7 litre bucket. If your roadie rides and cares for his bike all the time he will definitely appreciate this. Muc Off is regularly used by professionals on prestigious races such as the Tour De France, Giro d'Italia and Vuelta a Espana.
RM 369 (incl. GST)
Shop Online
4. Muc-Off Chain Kit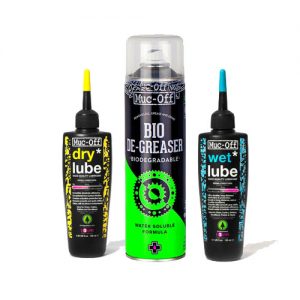 Maybe your favourite roadie has a collection of cleaners already, so why not fortify his collection with Muc-Off's Chain Kit. Their excellent bio-degreaser makes cleaning bike chains really easy and safe for the environment. Weather specific lubricant for dry and wet conditions ensure that your favourite roadie's chains and gears are well protected especially nowadays when it rains nearly everyday.
RM 129 (incl. GST)
Shop Online
5. Topeak Essential Bike Tools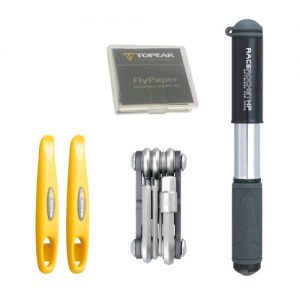 Having issues while riding is inevitable, why not get him a gift that allows him to fix the problems. This bundle includes the reliable Racerocket Hand Pump, Mini 9 Tools which is very lightweight yet durable and high quality as well as the most important patch kit and tyre levers. This gift could potentially be a time and life saver for your favourite roadie!
RM 185 (incl. GST)
Shop Online
6. LED Lighting
If your favourite roadie rides at night often, you want to ensure her/his safety by allowing her/him to see clearly and be seen by other road users.
Specialized Stix Sport Combo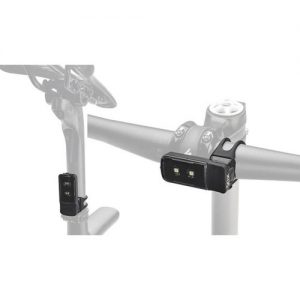 The Stix Sport Combo is a very sleek and unobtrusive front and rear light package. Easy to position and install and does not take too much space. The front lights provide 70 lumens of illumination while the read provides 14 lumens, both with multi light modes.
RM 289 (incl. GST)
Shop from Store
7. Cateye Volt 400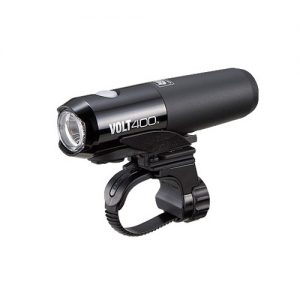 If you know that he/she rides on darker roads, then the Cateye Volt 400 will fortify his illumination with 400 lumens! A great addition to the Stix Sport Combo!
RM 299 (incl. GST)
Shop Online
8. Gift Vouchers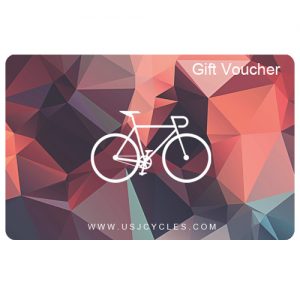 Gift Vouchers are a great Christmas gift for your favourite roadie especially if the items he/she wants are apparels, shoes, saddles, helmets and the like. These items are highly subjective to the rider and needs to be comprehensively tried and tested before buying. What maybe comfortable to you may not suit your favourite rider. Help your favourite rider get the item they want with some gift vouchers!
Shop Online
EXTRA GIFTS
Specialized Airnet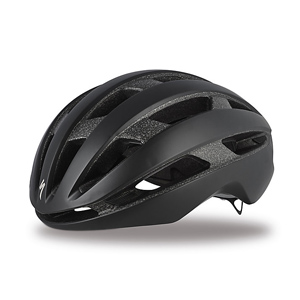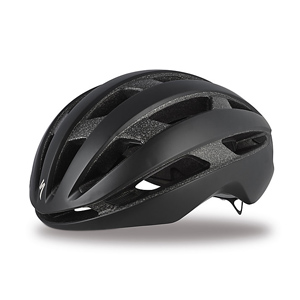 A great way to show your favourite rider some love is to get her/him a well functioning helmet. The Specialized Airnet offers excellent ventilation that is perfect for our scorching hot weather, the Mindset adjustment system lets the rider adjust the helmet to her/his perfect fit, premium merino pads in the helmet provides comfortable padding and is resistant to moisture and odour and lastly it has sunglasses grippers built into the helmet! All fantastic features to an excellent helmet.
RM 699 (incl. GST)
Shop From Store
Specialized Power Comp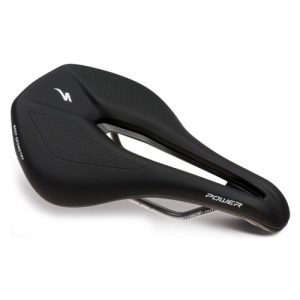 The Power Comp Saddle by Specialized is an excellent saddle for your favourite rider if she/he likes to ride in a very aggressive aero position. Designers learned from tour, time trial and triathlon riders and studied their body positions and came up with the short and wide saddle design with a large cutout in the middle to ensure maximum blood flow in the sensitive regions. The design allows both women and men to properly position their sit bones on the saddle when in a very aggressive position ensuring comfort. If your favourite rider is a regular racer or a budding triathlete, this saddle could be a great gift for her/him.
RM 449 (incl. GST)
Shop From Store
NOTE: Product prices are subject to change without prior notice