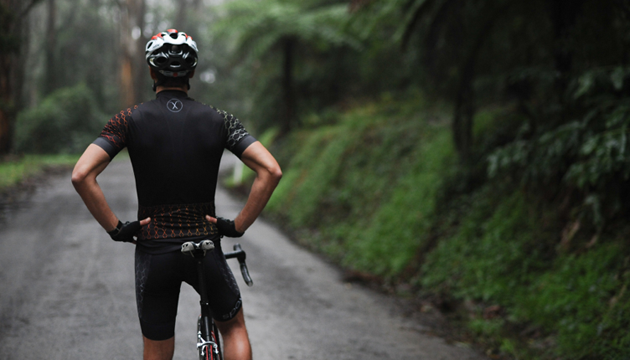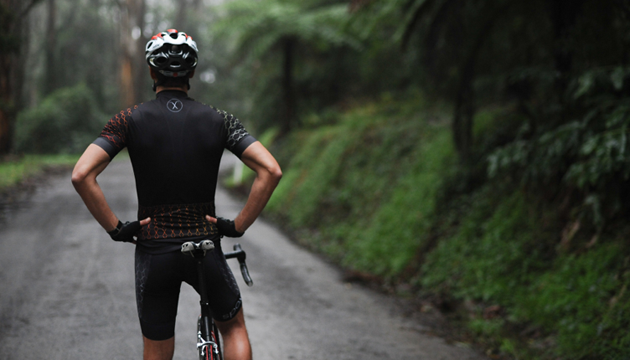 Wearing cycling pants is a good option if you are a bike commuter, a recreational rider or even a serious cyclist. Some people may just wear a simple sport pants since they cannot find a good fit of cycling pants, think they are too expensive, or they are not stylish. In Malaysia, cycling during all the seasons can be more enjoyable if you select some good bicycling pants.
Some reasons to wear a proper cycling pants are described below:
1. Increase in comfort
You know that your lower body does most of the work while biking, so why not keep it comfortable? Cycling pants have padding to reduce saddle sores, and the fabric can help minimize chaffing. Cycling pants also have a longer leg length that allows you to pedal more comfortably.
2. Enhanced athletic performance
The breathable fabric will keep your legs warm, you can be sure that you can pedal farther. Since the fabric touches your skin, your sweat will be wicked away. The aerodynamic design also reduces drag when you are cycling.
3. Worth the price
Quality pants can be expensive, but can last for years if taken care of properly. The fabric and workmanship of the pants will be comfortable so that you can focus on pedaling for further distances. Durable bicycling pants can help enhance your experience.
4. Stylish design
Bicycling pants come in many different styles and colors. Some are in bright colors with reflective striping for added visibility at night. It might even have a pattern or design that matches your personality and can be a fashion statement.
5. Functional
Bicycle pants and shorts will have a small pocket with enough room to keep your keys, notes, tissues or a small snack. It's nice to have an extra place to keep your items. Longer cycling pants keep your legs clean from road debris, especially after riding in the rain.
In conclusion, cycling pants can provide a nice added benefit to your ride. Trying on a pair of pants at the store will help you determine if it is the right size and comfort level for you. Even in warmer weather, bike pants can protect you from rain and help you stay cool.
Looking for one? Click here to find our more quality cycling wears
Image credit to Spoxe