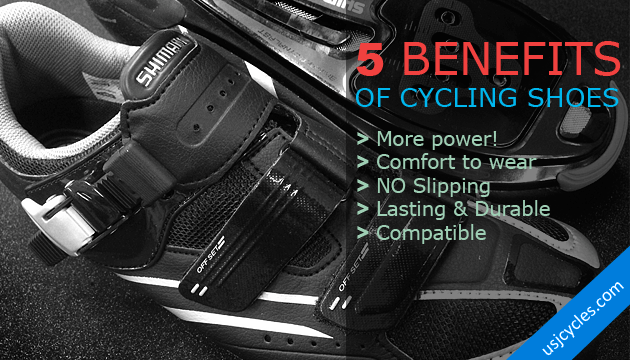 After cycling clothing & apparels, cycling shoes are probably the important items of cycling gear you will own. Not only cycling shoes make you look cool, there are designed to create better cycling experience to cyclists. The popular shoes brands such as Shimano, SIDI, Bontrager, Mavic, etc are available in market. Hence, some upscale cycling studios provide renting service of SPD (Shimano Pedaling Dynamics) cycling shoes to their members. Of course, you can ride a bike in just wearing any shoes, but anyone who rides regularly would know the benefits from proper designed shoes specifically for cycling. Following are the 5 benefits of wearing cycling shoes for cycling.
1. More efficient energy transfer to pedals.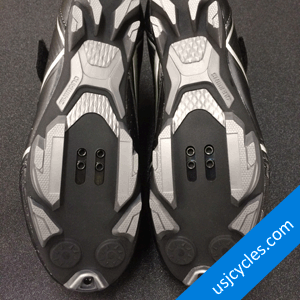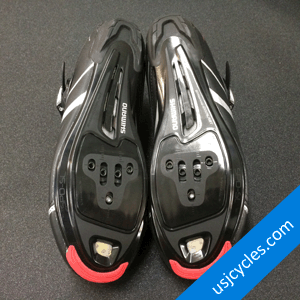 Comparing to running shoes, cycling shoes has stiffer soles. There is less energy lost of while transferring push energy to pedals. The stiff soles also create better protection to you feet while riding and offer fatigue and cramping reduction.
2. More Comfortable.
Cycling shoes soles are stiff, but the upper is made of breathable materials such as mesh and well designed vents which allow air circulate in the shoes easily while riding. Besides, the flexibility of movement on the feet while riding is less as cycling shoes create almost no bending compare to other shoes.
3. No Slipping (clipless).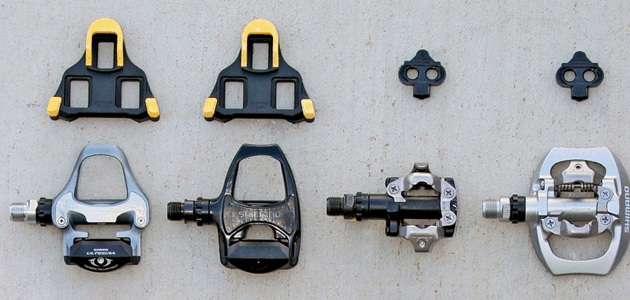 Running shoes are more emphasis on the push and less on the pull, you put a lot of stress on the quadriceps. Cycling shoes with SPD compatibility enable to clip it on clipless-pedals (also known as SPD pedals) which create a no slipping while pushing down pedals. In addition, wearing cycling shoes take advantage of energy efficiency of push & pull of pedals.
4. More Lasting & Durable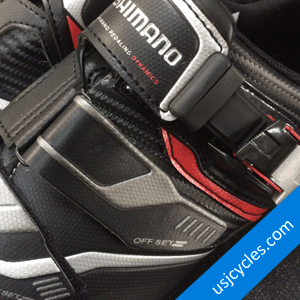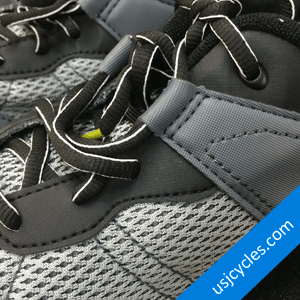 Cycling shoes is designed in such as way that enable used for heavy or hard riding. The workmanship finishing is neat and perfect. Upper made of durable synthetic leather and mesh.
5. Usable in both indoor cycling studios trainer and bicycle.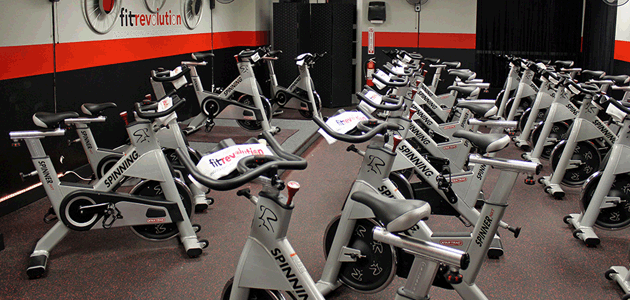 Cycling shoes offer the compatibility of SPD/LOOK cleats which is usable in major indoor cycling studio trainers.
How to choose cycling shoes:
– Mountain Bike Shoes /Road Bike Shoes
– Sizing for male or female rider.
– Budget
Looking a pair of cycling shoes? Click here to Shimano cycling shoes for mountain bike (MTB) and Road Bike in our bike store.
[quote]Running shoes were made to run. Cycling shoes were made to cycle.[/quote]
NOTE: Mountain biking shoes, casual riding shoes, triathlon shoes and road shoes are just some of "clipless" options available. We will not responsibility of any cause of injury of wearing clipless pedals, cyclists require to do some practice to engage and un-engage the shoes from pedals.