1. Fitting & Comfort
Choose a helmet that fits securely and comfortably on your head. Most of helmet has the Adjustment Dial feature to turn clock-wise or counter clockwise for best fit. Chinstrap should be fasten before cycling.
2. Storage
Handle the helmet with care. Do not sit, drop or cause any impact to the helmet. Keep the helmet away from direct sunlight or where temperature surface 50 (Celsius).
3. Cleaning
Wipe the helmet outer, chinstrap, with mild soap or detergent diluted with clean water. Linings are removable and washable. Towel dry and place in a shade and ventilated area.
4. Modify/Disassemble
Never modify, disassemble or paint the helmet. Material of the helmet of the helmet may deteriorated, leading to degration of quality and original performance protection of the helmet may reduced.
5. Safety
NO helmet can protect user 100 percent in the case of an accident, but using one can reduce risk of injury. Improper usage of helmet may cause serious injury or death.
6. Replacement
Replace or any helmet when you crash in it OR several impact. Impact crushes some of the foam, making the helmet less protective. Partial destruction or damage may not be visible.
7. Material & Standard
Bicycle helmet must with CPSC /  CE / EN 1078 standard which is strictly required by certain country such as Europe, US, Australia, Japan.
8. Ventilation
Helmet air vent enhance wind-flow over your head, keeping you more comfortable as you ride especially summer riding. The more vents you have, the lighter the helmet.
9. Construction
In-mold construction makes a strong and lightweight helmet. This most popular process that fuses the outer shell and inner foam without the use of glues. 
10. Where to Buy
Please make sure you get the helmet that is authenticated (non-replica) and from authorized Malaysia importer. Make sure the brand you get has local distributor importer in Malaysia to warranty or issue claims.
– How to choose a helmet? Click Here
Shop for best selling helmets: 
Limar (Italy) 545 Glossy Series – RM 189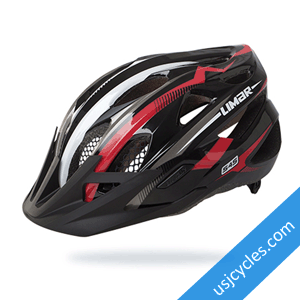 Kabuto (Japan) Regas 2 – RM 399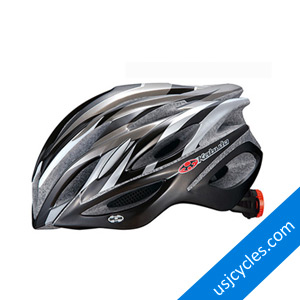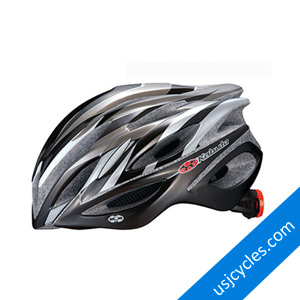 image credit to Kabuto OGK JP.CO