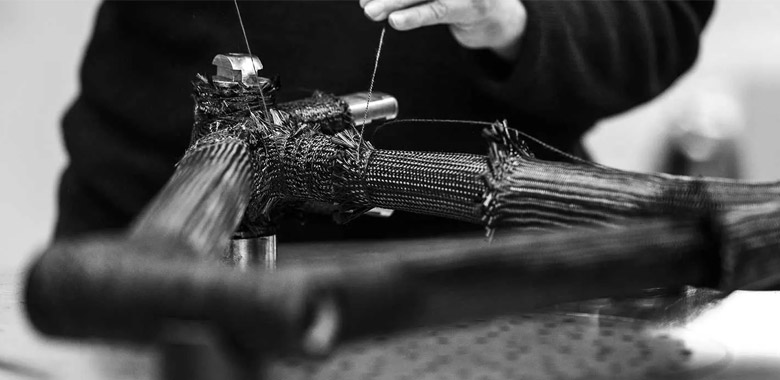 The pursuit of perfection
We design, develop, produce and assemble our bikes in France, thanks to the unique knowledge and expertise of our teams. Made by hand, the bicycles we create are exceptional and unique. They are produced using our core technology — Resin Transfer Molding, exclusive to our brand, used by no other bicycle producer. This exclusive process is responsible for the precise construction of our frames giving you the amazing and legendary TIME ride and road feel. Our ultimate goal, each day, is perfection.
A story of innovations
At TIME, we have always considered that performance and comfort are inseparable. Each innovation on our products are created toward this equation. That's why our concept of bioperformance was born: to offer products completely adapted to the morphology of cyclists, improving pedaling efficiency, turning more effort into more speed.