Supacaz Bar Tape Malaysia
In 2010, Supacaz was founded with the belief that cycling products shouldn't just be black and white and that the cycling community as a whole should be more laid back. For Supacaz, it didn't matter if you were a beginner or expert, road biker or mountain biker. Cycling is all about enjoying the ride and cyclists should be "Super Casual".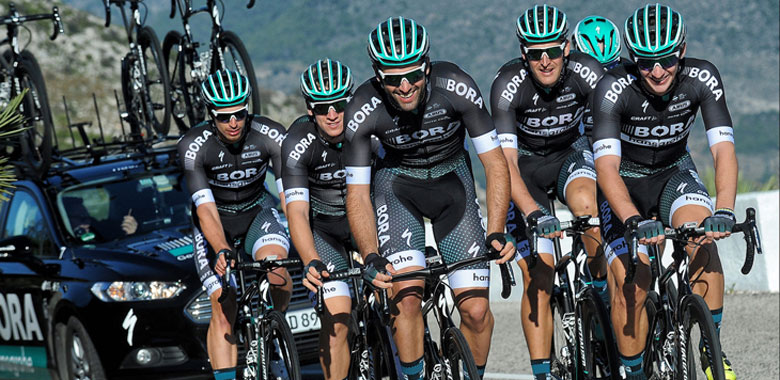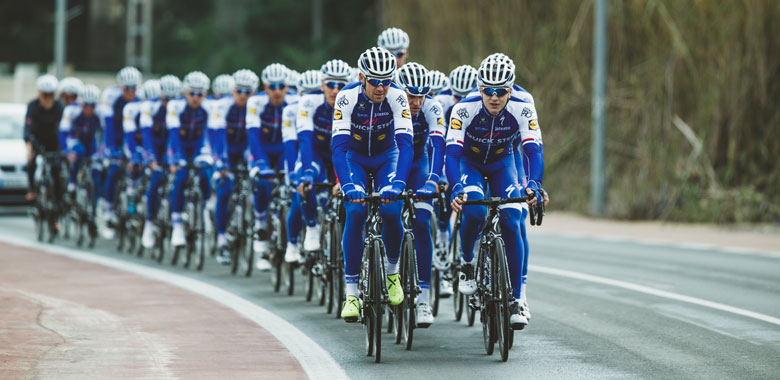 The best teams in the world chose Super Sticky Kush as their bar tape of choice. Both Quick-Step and the Bora Hasgrohe demand the best and settle for nothing less.