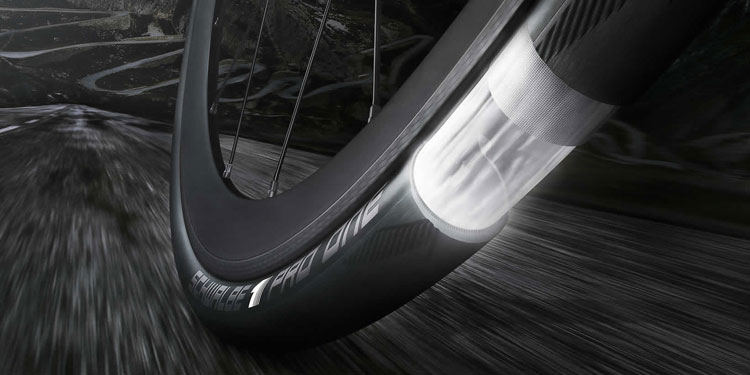 Schwalbe Tires Malaysia
Schwalbe is the brand. Bohle is the company.
Owned by the family Bohle since its establishment in 1922, the company is now being managed by the third generation.
Schwalbe international.
Headquarters in Germany, subsidiaries in France, Great Britain, Italy, the Netherlands and USA/Canada. Distributors in over 40 countries. Production partnership with the Korean tire manufacturer, Hung-A, production in Indonesia and Vietnam.