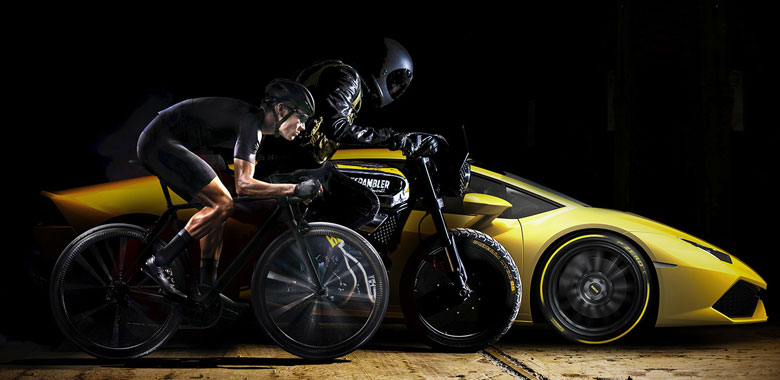 PIRELLI TECHNOLOGY IS NOW AVAILABLE FOR YOUR OWN PERFORMANCE.
Over a century of know-how in the racing world is finally available to those who ride to race themselves.
With P Zero™ Velo, cycling performance now meets the reliability, the road handling and the grip of Pirelli. Because the performance of a tyre is also yours.