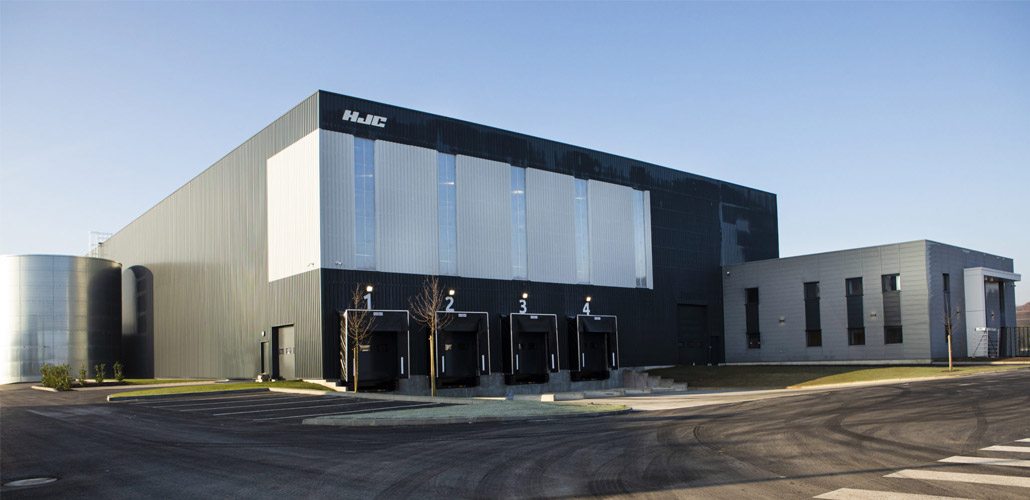 HJC has been developing and manufacturing helmets since 1971.
Highly praised in the field of motorcycle helmets, HJC is recognized for its long history of helmet production involving advanced material construction, strength and lightweight performance. With over 45 years in commitment to excellence and advancement in helmet technology, HJC has mastered the art of making helmets to premium standards. The brand has distribution in over 65 different countries worldwide, with various helmet categories representing 20% of the European motorcycle helmet market.
The tests in HJC's wind tunnel laboratory and the direct feedback of top Moto GP riders, have enabled HJC to improve the fitting and aerodynamics of its helmets. The applied Venturi Dynamics considerably reduce the drag force at high speed and balance the air resistance force with exhaust ventilation.