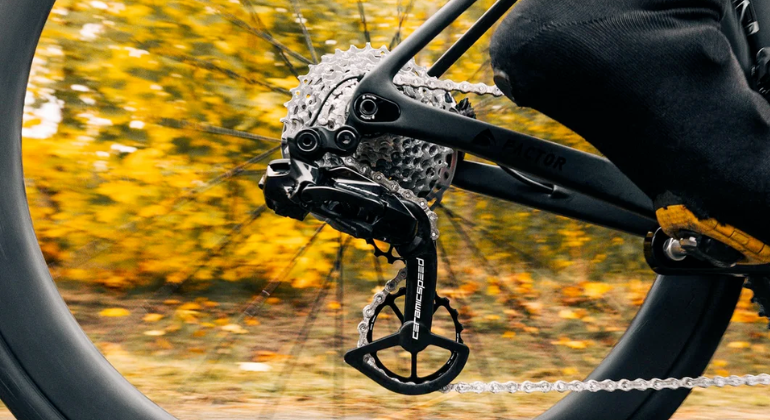 CeramicSpeed is more than just bearings. We are a company founded on innovation and a relentless desire to change the world of competitive cycling. We've grown rapidly over the years, distributing to over 50 countries, with an ever expanding team of unique individuals in offices across Europe, Asia, and America.
CeramicSpeed was founded, and we started producing hybrid bearings in Holstebro, Denmark, for both sports and industrial applications.
Using technology developed as part of NASA's space program in the 1990s, our hybrid bearings are made with top-grade silicon nitride ceramic balls, making them 58% lighter and 30-50% faster than traditional steel bearings. The production of each ball takes from 50 to 70 days, but the result is worth the wait.
The acquisition of the Colorado-based testing lab, Friction Facts, in 2016 bolsters our ability to deliver efficiency, quality, and groundbreaking results within the cycling industry. Innovation is in our DNA, continuously bringing new and improved products to market, setting new standards, and pushing the boundaries of the cycling technology.
Today, people are the heart and soul of our company. Operations are still based at our headquarters in Holstebro, where the team continue to assemble every single bearing by hand. While the company keeps growing in all corners of the world, our culture and values remain rooted in our history.