Bike Fitting Services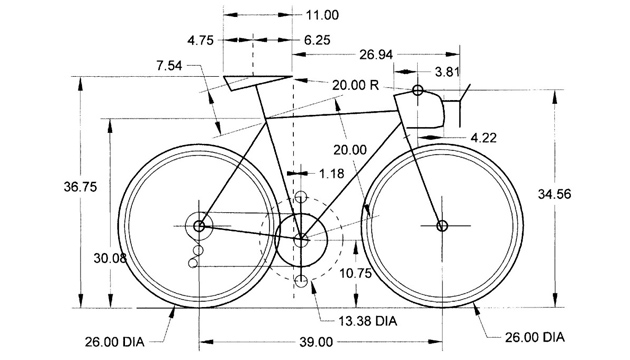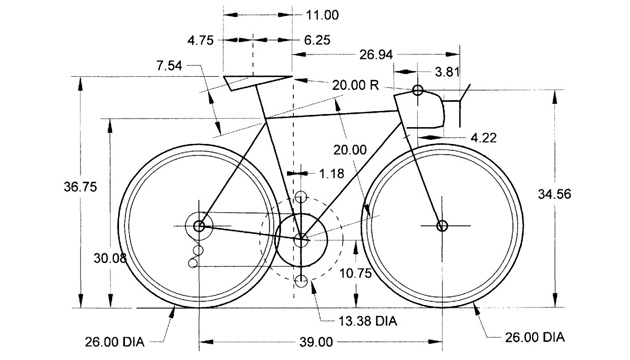 COMFORT + EFFICIENCY = OPTIMIZED PERFORMANCE

At USJ CYCLES we understand that in order to achieve your full potential on the bike a comprehensive bike fitting is necessary. Our experienced bike fitter is on hand to enable you to ride faster, longer and in greater comfort.
Why Bike Fitting?
Anyone who plans to spend any length of time (more than 8km ride) riding a bike will benefit greatly from a bike fitting:
Usually frames are made according to European or Western body geometry instead of Asian body geometry
All sorts of cyclist: New, beginner, intermediate, triathlon, women, etc.
For road, mountain bike (MTB), track, folding and hybrid bikes; We accept any bicycles regardless of brands (I.e. Merida, Giant, Trek, etc.) or where it was bought
Improve overall rider comfort and efficiency
Reduce back, knee, neck or wrist pain
Reduce saddle discomfort, hands, fingers or genital numbness
Bike Fitting Session at USJ CYCLES
Bike fitting conducted by an experienced, professional trained bike fitter who is also a cyclist and mechanic with professional bicycle tools, equipment, eyes and spirit level
One-on-one personalise session which takes up to 3.5 hours at our shop
Fitting is all about "You". We access all of your profile history: Lifestyle, goals, fitness level, body type, flexibility, range of motion, riding experience, past injuries, surgeries, current physical concerns and then change the bike to fit to you
WE CHANGE THE BIKE TO FIT TO YOU; Fitting is all about your bicycle interfacing properly with your body and riding goals, not the other way around
Fitting Services Include:
a. Evaluation, Setup and Alignment
Frame – Geometry, Size and suitability
Stem – Length and angle
Handlebar – Height, width and angle
Gear components – Crank Arm length, gear ratio
Shifter and Brake – Position
Saddle and Seatpost – Saddle size, Angle, Height, Positioning
Fork Stack
Cycling Shoes and Cleats – Orientation and position
b. Assessment and advice to improve your body flexibility and body posture whilst riding to maximize comfort and power transfer together with cycling intervals + improvements on diet and lifestyle for a better cycling experience
c. Technical advice on bike components, tuning mechanics, bolt torque checking & etc.
d. Comprehensive assessment on your cycling situations (I.e. weird body posture, incorrect cycling skills, training method, etc.)
e. Body Flexibility Evaluation
f. Detailed Report On Your Completed Bike Fitting (Body & Bicycle)
Bike Fitter Profile – Mr. Teng Foong
Fitted more than 1000 riders in UK and Malaysia (Since 2011)
View his actual photo gallery: custombikefitting.tumblr.com
4 year of bike fitting experience in UK
4 year experience as bike mechanic in UK and Malaysia
1 year experience in physiotherapy
Experience in CompetAutomotive Racing
Also a cyclist with more than 20-year of riding experience
2013 Fastest Cyclist, Bristol, UK
His method motto "Without Comfort, There Is No Performance"
Fitting Experience
Over 1000 cyclists fitted since 2013 from Europe to Malaysia
(International cyclists from Europe, Canada, Australasia and Asia with professional football, badminton coach and players, national and state riders, motorbike racers and VIPs worked with)
Full Body + Bike Setup (up to 3.5 hours) – RM380 per session
Personal Cycling Lesson (up to 3.5 hours) – RM150 per session Full Body +
Bike Setup Special Discount For Under 18s @ RM230
Fitting on Tribike – RM390 per session
Book Your Session or Find Out More:
+6016 2296 388 (WhatsApp / SMS)
Fitting Website @ custombikefitting.tumblr.com
Instagram @ tengfoong_custombikefitting_my
Facebook @ Custombikefitting Malaysia
Make Appointment