The Shanti Smoke color bottle has an innovative, easy-to-clean membrane cap , entirely manufactured in the Netherlands. Thanks to the hygienic lock system, you can drink from it easily and it is dishwasher-safe.
Technology: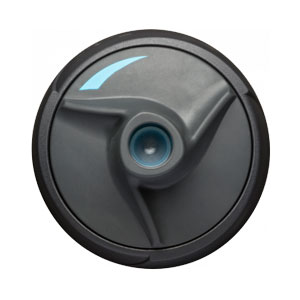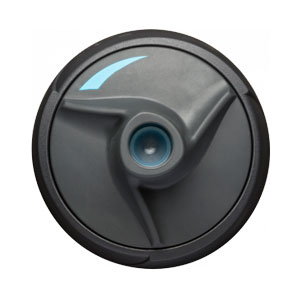 Innovative membrane cap
The cap features a membrane that prevents fluid from leaking when you hold it upside down and enables you to drink the exact desired amount.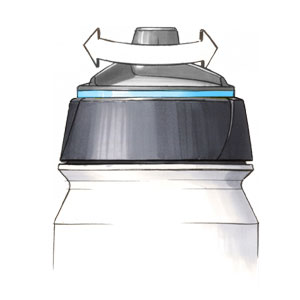 A bottle with a twist
Twist the cap to lock it and prevent any fluid from leaking out, which is ideal when it is in your bag. In the 'open' position, the bottle is always ready for use, simply squeeze to drink.