For the enthusiast who is concerned about the weight of his or her bicycle, the Deva is also available in 100% carbon. This bottle cage weighs only 21 grams, while its strong shape guarantees optimal clamping
The Deva has proven its worth during the cycling classics over cobblestones. Its material and unique cylindrical shape ensure perfect clamping.
Technology:
Optimal Clamping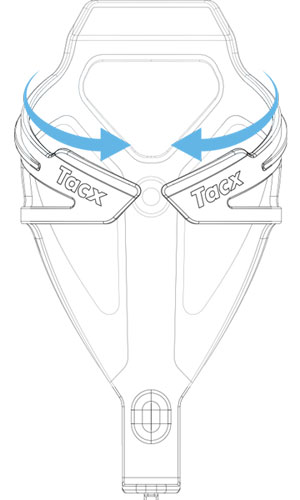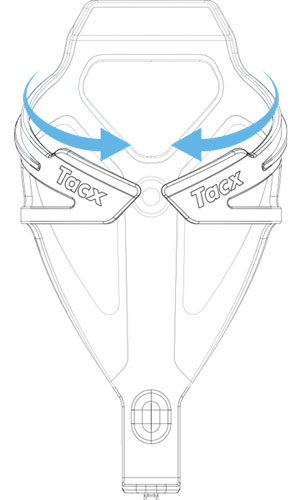 The cylindrical shape of the Deva reduces the chance of the bottle slowly working its way up so you can avoid dangerous situations. The cage has also been designed so that the bottle can be inserted into it easily and smoothly.