Tacx Allure Bottle Cage
The Allure has a very strong construction, that is being formed by an aluminum frame coated in plastic. The sleek, stylish and also robust design of the Allure Pro fits perfectly with the contemporary bicycles.
66g only
NOTE: Images are for illustration purposes. Product color subject differ from action product
In stock
NOTE : 0% GST.
Colour or size is subject to availability


Only logged in customers who have purchased this product may leave a review.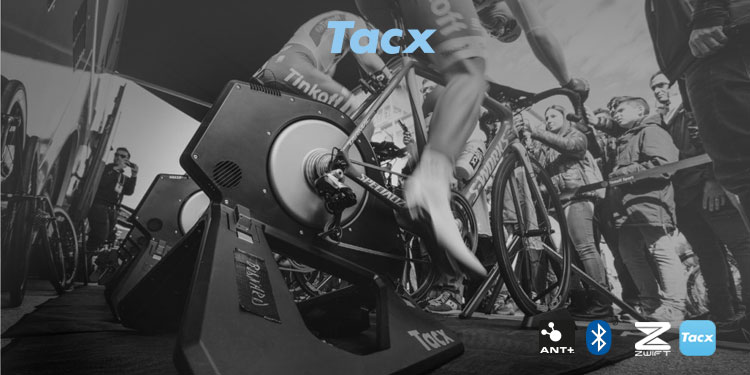 Tacx Malaysia
Tacx (Indoor Bike Trainers) designs and manufactures indoor smart bike trainers and bike accessories. Our goal is to motivate and inspire athletes to enjoy to push their limits. We do this by producing innovative, high quality trainers. In doing so, we combine our passion for the sport of cycling with our passion for technics. Out of this passion we started as a cycling and moped shop in Wassenaar, the Netherlands, half a century ago. In these early days, we decided to manufacture bike components in-house because this lead to better products. Our production is still located in the Netherlands – Made in Holland.
You may also like…
Related products