Supacaz Fly Cage Ano Oil Slick
An absolute masterpiece, this cage screams style. The Fly Cage's clean lines and laser etched design really stand out. No cage outperforms the Fly Cage Ano with its lock tight yet accessible wings.
Out of stock
NOTE: For better shopping experience of Trek Bikes, kindly visit our store for further assistance. For any enquires, you may Whatsapp Us.
SKU:

A10001625
Category: Water Bottles & Cages

100% Anodized Aluminum
LockTight Wings
Laser Etched Design
Road/ MTB Approved
High End- Yet Durable
Supacaz
Supacaz Malaysia
In 2010, Supacaz was founded with the belief that cycling products shouldn't just be black and white and that the cycling community as a whole should be more laid back. For Supacaz, it didn't matter if you were a beginner or expert, road biker or mountain biker. Cycling is all about enjoying the ride and cyclists should be "Super Casual".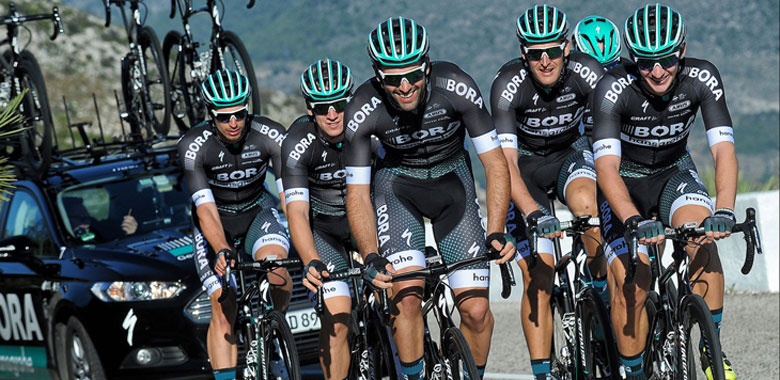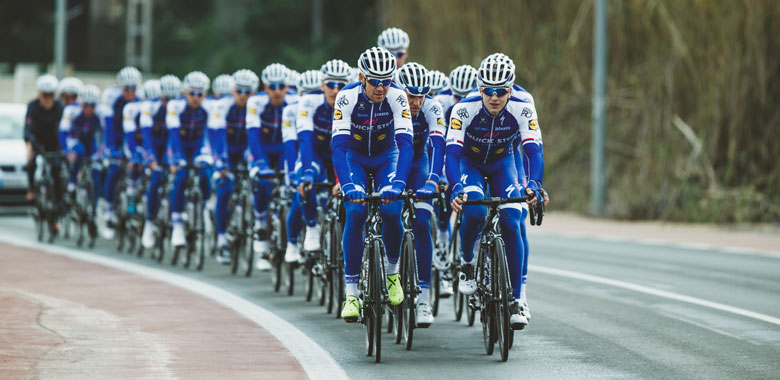 The best teams in the world chose Super Sticky Kush as their bar tape of choice. Both Quick-Step and the Bora Hasgrohe demand the best and settle for nothing less.

Related products