Ibera Eazy Utility Stand
Fully-adjustable, foldable stand for maintenance, parking or display.
Adjustable height
3-way micro-adjustment
Foldable for easy carriage or stowage
Suitable for most bikes
Durable steel construction
Out of stock
The Easy Utility Stand supports a bike by the chainstays so unlike similar looking stands, there is no fiddling around trying to mount a bike with quick releases. This economical, easy-to-use stand holds a bike steady with the rear wheel off the ground. Great for the home
mechanic for adjusting drive train or brakes, cleaning and other jobs. Ideal too for parking or storing your bike. And if you are a bike professional, use it to display a bike in a store or at an exhibition. The Easy Utility Stand is compact when folded, and lightweight, it is ready to go with you when you need it.
For 20–29" wheels. Durable steel and nylon, with rubber-covered chainstay mounts. Supplied with rubber holding rings. [15 kg weight limit.]
725 g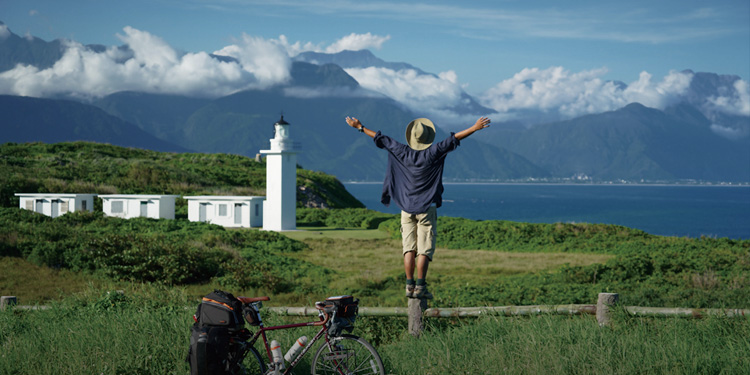 As a healthy, environmentally-friendly, convenient form of transport, we believe cycling should be a regular part of most people's lives. That's why Ibera concentrates on creating innovative equipment for recreational, commuting, and touring cyclists. Our products won't necessarily make you go faster, but they will help you enjoy cycling with greater comfort, convenience, and style.
Ibera products are award winners: our MultiMount Bag was a d&i award winner, in 2014 and our Phone Cam Case won in 2013, PakRak Clip-on Luggage System won first prize in the Innobike 2008 design competition, PakRak Panniers came third in 2009, the Fine Tune Fully Adjustable Bottle Cage second in 2008, and the Coolhead Insulated Bottle was an Innobike 2007 runner up. Ibera products are available in more than 30 countries.
---