Tacx Stand for Tablets
With this stable stand you can put your tablet at any distance from yourself that you want. The holder can be adjusted to different tablet sizes length 182-267 mm, width 112-197 mm, max. thickness 13 mm.
Note: Images are for illustration purposes. Exclude tablet & biccles
NOTE :
🔴 CNY CLOSURE 20th - 25th Jan. Re-open 26th Jan. All online order will process on 30th Jan. No worries, your order shall be monitored from time to time.
Out of stock
NOTE: For better shopping experience of Trek Bikes, kindly visit our store for further assistance. For any enquires, you may Whatsapp Us.
SKU:

A10001378
Category: Other Accessories

Tacx Malaysia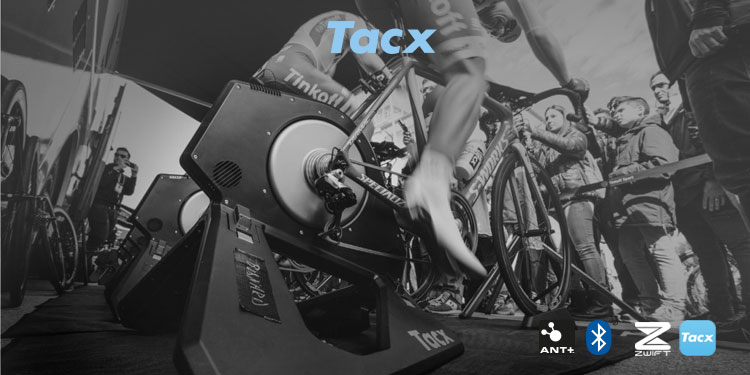 Tacx (Indoor Bike Trainers) designs and manufactures indoor smart bike trainers and bike accessories. Our goal is to motivate and inspire athletes to enjoy to push their limits. We do this by producing innovative, high quality trainers. In doing so, we combine our passion for the sport of cycling with our passion for technics. Out of this passion we started as a cycling and moped shop in Wassenaar, the Netherlands, half a century ago. In these early days, we decided to manufacture bike components in-house because this lead to better products. Our production is still located in the Netherlands - Made in Holland.

Related products