Elite Corsa Bottle (550ml)
Product Highlights
Corsa safety cap
Food-grade squeezable polyethylene
Biodegradable and BPA free
Diameter: 74mm
Height: 200mm
Capacity: 550 ml
In stock
Corsa features a sporting and functional design. With a standard diameter of 74 mm it can be used with all conventional bottle cages available on the market. In the upper part, the slightly narrower body and the cap with a series of rings facilitate gripping and holding the bottle even in extreme conditions.
The new large opening enables quick filling of the bottle with supplements and beverages as well as easy cleaning.
Particularly suitable for sports-competition use, the Corsa cap has three functions:
a new push-pull valve in soft rubber for easier opening and closing while riding
screw opening for cleaning and filling
safety fit opening to minimise hindrance in case of accidental impact with the wheels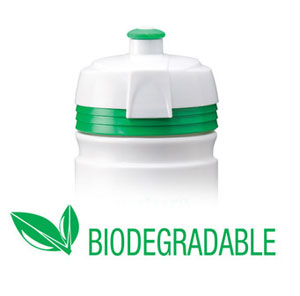 Special chemical composition for a clean environment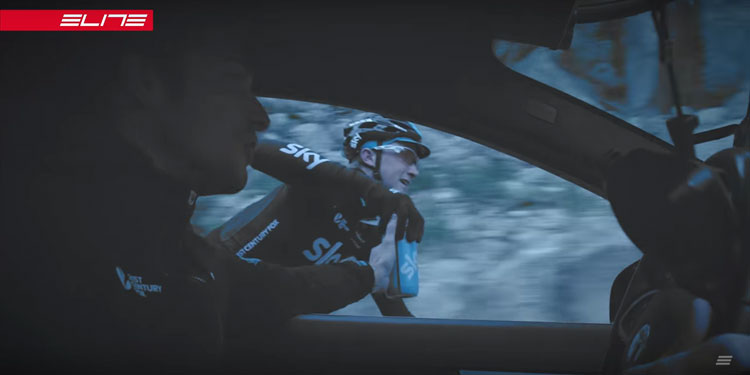 Elite, a firm of cycling enthusiasts, has been offering the cycling world unique and cutting-edge products for over 30 years. Many legendary cyclists have ridden to victory with Elite equipment. Riding alongside both professional and amateur cyclists and listening to their needs and critiques has led to both the refinements and new concepts that have moved cycling products forward and improved rider performance. New products are created by an internal team of engineers and researchers and are tested by the champions of the World Tour.
Elite sponsors most of the professional teams that face the challenges of the Tour de France, Giro d'Italia, World Championships, Paris-Roubaix and the other grueling Northern Classics and major events.Attention to detail and the many years of experience gained from Elite's legendary products have driven the innovative solutions that have set new standards in the market.
From bottles and bottle cages, in-door trainers and rollers with new levels of realism, to the active ozone-based Ozone-Elite performance creams, Elite continues to offer discriminating cyclists new products that enhance the cycling experience.
Elite is all this and more and is proud of its place in the history of cycling.
Find out more about Elite Cycling
---