Specialized 2FO Flat
Body Geometry sole construction and footbed: ergonomically designed and scientifically tested to boost power, increase efficiency, and reduce chance of injury by optimizing hip, knee, and foot alignment.
SlipNot™ rubber compound developed in our tire lab optimizes shoe and pedal connection.
Directional shark-skin forefoot tread pattern grips pedals, while open rear hex pattern provides traction.
Injection-molded toe kick, anti-tear toe, and high-side cuff for lightweight armor-like protection.
Air mesh on tongue and upper provides protection and quickly sheds water weight.
Smooth thermobonded upper for lightweight durability and a snag-free profile.
Cushioned EVA midsole is sealed with a protective skin for support and tear resistance.
Lacelock™ elastic keeps laces out of chainrings (extra set of colored laces included).
Relaxed Fit for a balance of pedal feel and off-bike comfort.
Approximate weight: 395g (1/2 pair, size 42)
Pushing the limits requires confidence in your equipment. 2FO brings control, comfort, and protection to platform pedal footwear without any weight and fit penalties. Developed and tested by gravity and all mountain athletes worldwide, 2FO uses our SlipNot™ rubber tread compound for ultimate platform pedal hook-up. Foot out, flat out.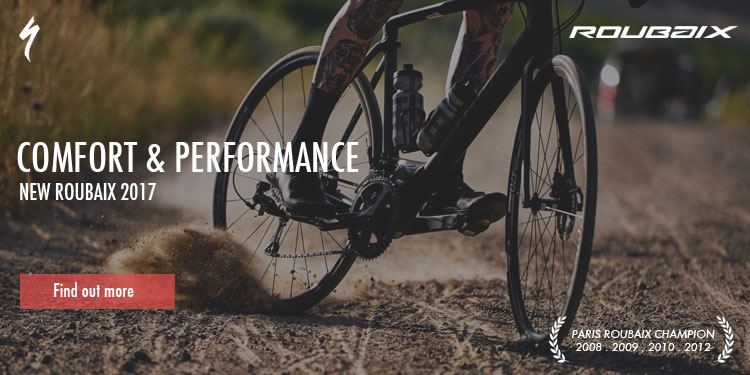 Specialized was founded in 1974 by Mike Sinyard, introduced the first major production mountain bike in the world, the Stumpjumper, in 1981.Specialized, is a major American brand of bicycles and related products.
Today, Specialized produces a full range of high-end and entry-level road bikes, mountain bikes, commuter/city bikes, children's bikes, and BMX bikes. The company also offers an extensive line of bike accessories, including helmets, water bottles, jerseys, tires, and shoes.
That is why Specialized is the choice of riders on the world professional cycling circuit.
Note: Specialized Bikes & Components are shop from store only.
---