Specialized 2FO Clip Lite
Body Geometry sole construction and footbed: ergonomically designed and scientifically tested to boost power, increase efficiency, and reduce chance of injury by optimizing hip, knee, and foot alignment.
Landing Strip™ cleat pocket is optimized for effortless foot-out riding style with platform clip pedals.
Two independent Boa® S2-Snap dials for easy adjustment, backed by the Boa® Lifetime Guarantee.
Stiff Lollipop™ nylon composite plate for high performance pedaling and off bike comfort.
SlipNot™ rubber sole for confident traction.
Asymmetric toe box protection where you need it.
Extended length cleat slot (4mm) for rearward cleat set up option.
Smooth thermobonded upper for lightweight durability and a snag-free profile.
Cushioned EVA midsole for comfort with molded heel cup for stability.
Standard Fit last for a balance of pedal feel and off-bike comfort.
Fts all major MTB pedals (SPD).
Approx. 379g (1/2 pair, size 42)
Designed for pushing the limits of enduro racing or trail riding, the 2FO ClipLite delivers pedal connection, comfort, and protection as you race down the trail. This ultra-light version of the popular 2FO Clip is engineered for smooth pedal entry and exit with the Landing Strip cleat pocket, meaning you can focus on going fast on the descent, without the weight penalty for your climb back to the top. It's foot out, flat out—on a diet.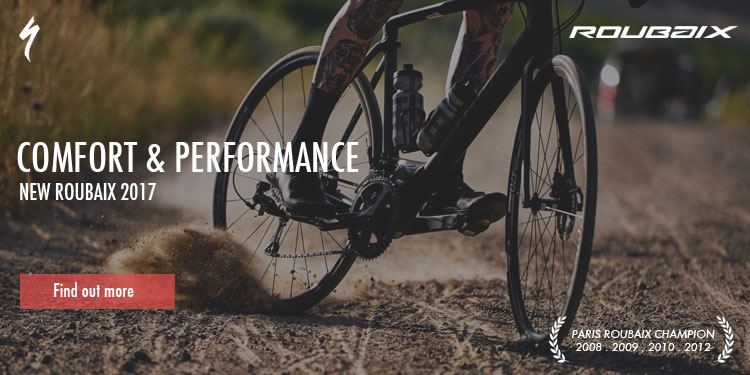 Specialized was founded in 1974 by Mike Sinyard, introduced the first major production mountain bike in the world, the Stumpjumper, in 1981.Specialized, is a major American brand of bicycles and related products.
Today, Specialized produces a full range of high-end and entry-level road bikes, mountain bikes, commuter/city bikes, children's bikes, and BMX bikes. The company also offers an extensive line of bike accessories, including helmets, water bottles, jerseys, tires, and shoes.
That is why Specialized is the choice of riders on the world professional cycling circuit.
Note: Specialized Bikes & Components are shop from store only.
---