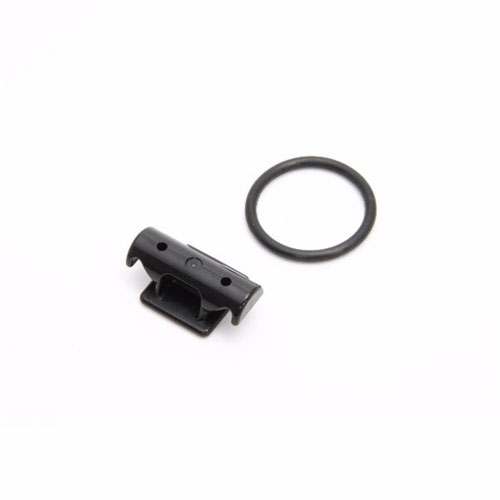 Cateye Spacer X
Optional mounting bracket for the CatEye Rapid X, CatEye Rapid X2. and CatEye Rapid X3. Allows you to mount your Rapid to any of the CatEye tail light brackets.
*image is just for illustration purposes. Exclude Cateye Rapid X & CatEye SP-11 Flex-Tight Bracket
In stock
NOTE : 0% GST.
Colour or size is subject to availability


Only logged in customers who have purchased this product may leave a review.

Cateye Malaysia
CatEye is the leading manufacturer of cycle computers, lights and reflectors to cyclists in the world. Founded in 1954 in Osaka, Japan, CatEye has always been a leader in innovation and technology.
In 1964, CatEye created the first flashing lamp for bicycles. CatEye went on to create the very first bicycle head lamp using white LEDs in 2001. The company is truly a world leader in lens and reflector technology. CatEye's first cycle computer was released in 1981. Now we offer a full range of computers to meet the demands of cyclists around the globe. Always at the cutting edge of technology, we were among the first companies to integrate altimeter, heart rate, and cadence technology into cycle computers.
Related products