Tech Information
My E-Training App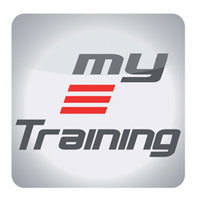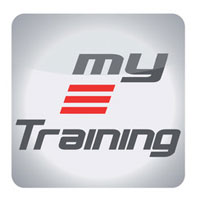 My RealVideo: train with Elite RealVideos and download hundreds of free user-created My RealVideos
Base Training: constant power training sessions**, levels, pre-set programs.
Training test: an evaluation test that helps you create month-long personalized indoor training programs.
Maps races: create races the world over with Google Maps.
Multiple users: the app allows for multiple users on the same device.
Easier training program creation: all-new graphics editor simplifies program creation.
Video Playlist: create a playlist from training videos on your device.
Share results: to track of your performance over time, training data can be saved, exported (CSV – comma separated values, Strava Tcx format) or shared on social media.
NOTE: It compatible with 3rd party training application. e.g Zwift Training App
Click here for product installation sheet