Park Tool I-Beam Multi-Tool IB-3
1.5, 2, 2.5, 3, 4, 5, 6, and 8mm hex wrenches
T25 Torx® compatible driver
Flat blade screwdriver
5- to 12-speed compatible chain tool*
Composite wrapped tire lever
8mm box wrench
Two spoke wrenches: 3.23mm (SW-0) and 3.45mm (SW-2)
Dimensions: 90mm x 40mm x 25mm
170g
Out of stock
NOTE : 0% GST.
Colour or size is subject to availability


A complete take-along tool combining our award winning I-Beam technology with a full array of emergency tools
Only logged in customers who have purchased this product may leave a review.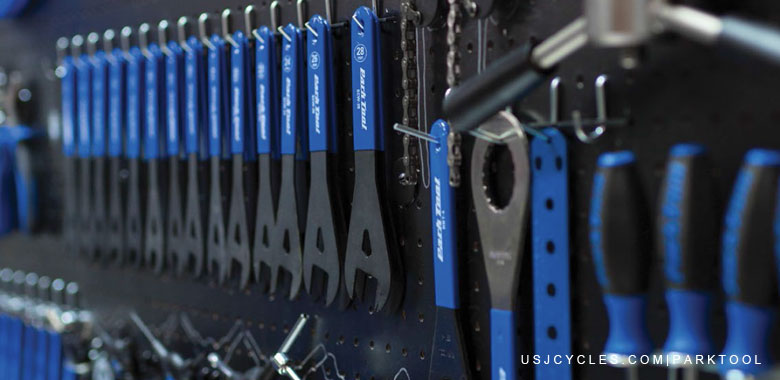 Park Tool Malaysia
Park Tool is pioneer of bike repair tools & equipment. It has hundreds of tools to accommodate any bicycle repair, including tool kits to fit any bike mechanic. They are official bike tool of 10 of the past 11 Tour de France.
Park Tool improves and innovates consistently in bike maintenance tool. Every year, park tool will design new tools to make the bike repair job more easier and precise to cater the latest technology of bike part and components.
Related products