Muc-Off Carbon gripper
Keep Carbon parts gripped
'Non slip' surface to surface formula
Specifically designed for Carbon Fibre parts
In stock
Whether it's your Carbon seatpost having a mind of its own or your Carbon stem is struggling to grip your handle bars, May we introduce the all-new, highly advanced Carbon Gripper!Put simply, the Muc-Off team have created a highly efficient carbon fibre assembly compound that is essential for preventing over-tightening and creating a secure 'mating friction' between carbon surfaces or indeed carbon to metal parts.
Only logged in customers who have purchased this product may leave a review.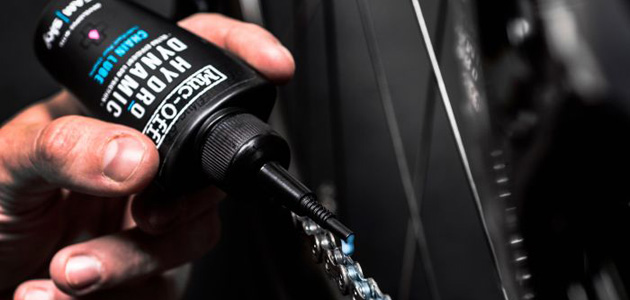 At Muc-Off (Malaysia) is big into being active. Whether it's on a mountain, trail or at the skate park, the brand just love to be outside and going big. Muc-Off is now the go-to brand for top riders and racers from the likes of Team Sky to Atherton Racing. And, in case you haven't noticed, we do a bit more than our original pink cleaner these days. They have our very own Chain Lube Optimisation Dynamometer and Athlete Performance range including a unique Amino Patch Technology. Shop now at Muc-Off authorised dealer in Malaysia – USJ CYCLES for great deals on bike maintenance care kit.
---