Muc-Off Bike Care Essential Kits
Contains Wheel & Component Brush
Contains Bike Spray
Contains Nano Tech Bike Cleaner
Contains MicroCell sponge
Storage tote included
NOTE: This item ship within Pen.Malaysia only
In stock
NOTE: For better shopping experience of Trek Bikes, kindly visit our store for further assistance. For any enquires, you may Whatsapp Us.
SKU:

A10000591
Category: Bike Tools

Contains Wheel & Component Brush
Contains Bike Spray
Contains Nano Tech Bike Cleaner
Contains MicroCell sponge
Storage tote included
Muc-Off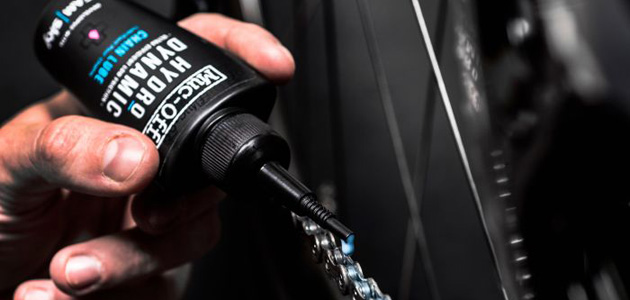 Muc-Off Malaysia
At Muc-Off is big into being active. Whether it's on a mountain, trail or at the skate park, the brand just love to be outside and going big. Muc-Off is now the go-to brand for top riders and racers from the likes of Team Sky to Atherton Racing. And, in case you haven't noticed, we do a bit more than our original pink cleaner these days. They have our very own Chain Lube Optimisation Dynamometer and Athlete Performance range including a unique Amino Patch Technology. Shop now at Muc-Off authorised dealer in Malaysia – USJ CYCLES for great deals on bike maintenance care kit.

Only logged in customers who have purchased this product may leave a review.
Related products