Jagwire Mineral Oil Bleeding Kit
Bleed kits with enough compatibility options for almost any job in the shop.
This version of the Jagwire Pro Mineral Oil Bleed Kit ships with adapters for Shimano, Magura, Tektro, Giant brakes.
In stock
NOTE : 0% GST.
Colour or size is subject to availability


Only logged in customers who have purchased this product may leave a review.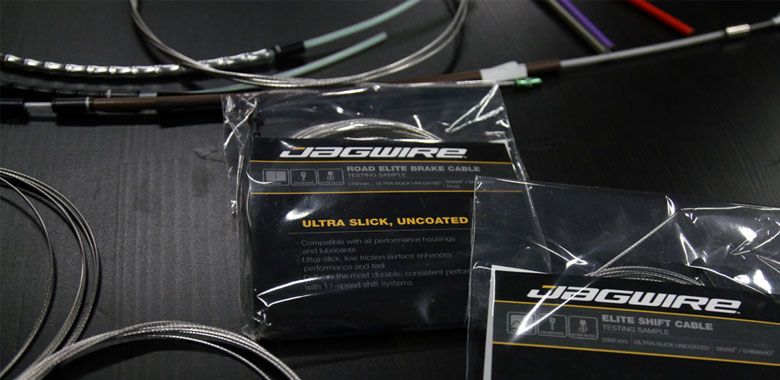 Jagwire is the number-one cable and housing brand in the world. You'll find Jagwire cables and housings on Giant, Specialized, Felt, Trek, BMC, Cannondale, Norco, Scott, Globe, KHS, Bianchi, Ridley and hundreds more international brands. For more than 20 years, Jagwire has pioneered new territory in manufacturing high performance control systems. As an ISO 9001/TS-16949 company we have an unyielding commitment to quality, constantly testing, stressing and abusing our brake pads, housings and cables under extreme conditions. Our goal is to provide high-quality products with consistent performance.
Related products