Specialized Tactic II
Headset SL II fit system, with six height positions and a micro-adjustable dial, makes it easy to adjust the fit.
4th Dimension Cooling System optimizes ventilation.
In-molded shell improves strength and reduces weight.
Extended rear coverage for added protection in technical, all mountain terrain.
Full-size visor with easy on/off aFIX visor attachment.
Tri-Fix web splitter for improved comfort and ease of strap adjustments.
S/M (54-60cm), L/XL (58-64cm)
All mountain riding demands a helmet that's light, cool, and inspires confidence. The Tactic II helmet delivers on all of the above with large, optimized vents, extended rear coverage, and in-molded construction that maximizes strength while keeping weight to a minimum.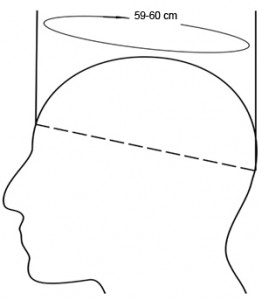 Use this measurement to choose your helmet size. If your head size falls on between the boundary, choose the larger one. * Sizing reference source from Limar Helmet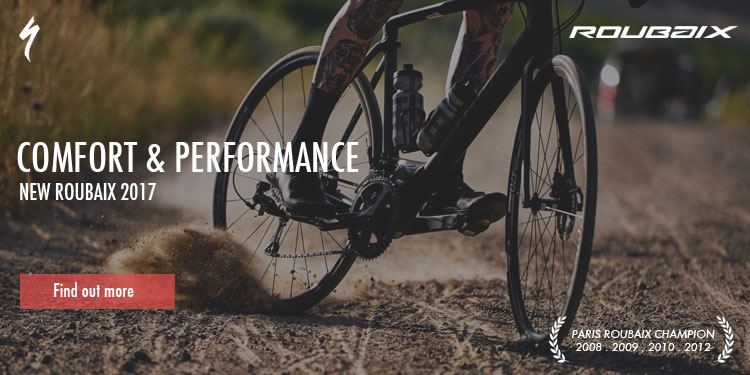 Specialized was founded in 1974 by Mike Sinyard, introduced the first major production mountain bike in the world, the Stumpjumper, in 1981.Specialized, is a major American brand of bicycles and related products.
Today, Specialized produces a full range of high-end and entry-level road bikes, mountain bikes, commuter/city bikes, children's bikes, and BMX bikes. The company also offers an extensive line of bike accessories, including helmets, water bottles, jerseys, tires, and shoes.
That is why Specialized is the choice of riders on the world professional cycling circuit.
Note: Specialized Bikes & Components are shop from store only.
---