Specialized S-Works Evade
Advanced aerodynamics saves 46 seconds over 40km compared to standard road helmet.
Patented Aramid-Reinforced Skeleton provides internal EPS support to help manage impact energy.
Ultra-light Mindset micro-dial fit system with height adjustability for the perfect fit.
4th Dimension Cooling System with deep internal channels, large vents, and aligned exhaust ports.
Thin, soft, and lightweight 4X DryLite webbing won't stretch out with sweat or water.
Tri-Fix web splitter for improved comfort and ease of strap adjustments.
Instrap webbing system for ultra-light construction and security.
The Specialized S-Works Evade shares its roots with some illustrious company, namely, the fastest TT helmet in the world, the S-Works McLaren TT. When we set out to design it, we wanted to create a helmet that had all the aerodynamic benefits of a TT helmet, only without sacrificing fit or ventilation.
Making an aerodynamic road helmet is one thing, but ensuring that the fit and comfort are up to par is something else entirely. And when you're spending five hours in the saddle, you need to be sure that you're getting proper venting to keep you cool.
The Evade checks all these boxes, though. And with strategically positioned air vents, the S-Works Evade actually draws air around your head and then channels it out the rear exhaust ports to make sure that you keep cool when temperatures rise around you. But what good is a helmet if it isn't comfortable? No matter how fast it is, we know that a helmet will collect dust if it's uncomfortable. Our Trifix web splitter fit system, combined with a five-step height adjustment and ultra-light Mindset micro-dial, ensures comfort by making the perfect fit intuitive, easily obtainable, and completely foolproof.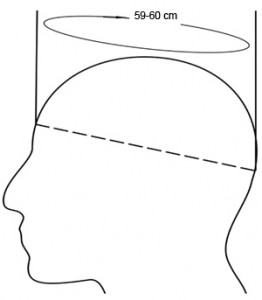 Use this measurement to choose your helmet size. If your head size falls on between the boundary, choose the larger one. * Sizing reference source from Limar Helmet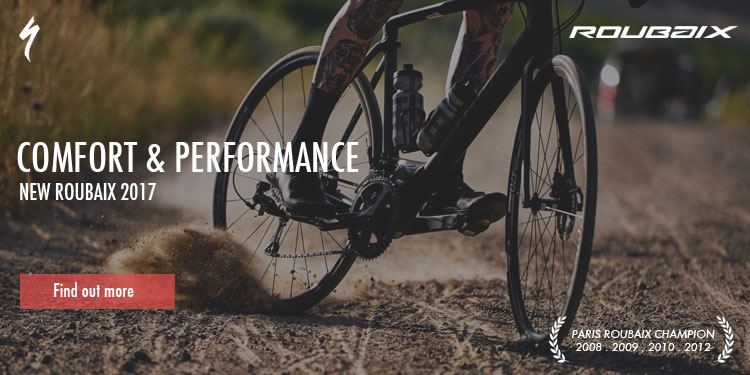 Specialized was founded in 1974 by Mike Sinyard, introduced the first major production mountain bike in the world, the Stumpjumper, in 1981.Specialized, is a major American brand of bicycles and related products.
Today, Specialized produces a full range of high-end and entry-level road bikes, mountain bikes, commuter/city bikes, children's bikes, and BMX bikes. The company also offers an extensive line of bike accessories, including helmets, water bottles, jerseys, tires, and shoes.
That is why Specialized is the choice of riders on the world professional cycling circuit.
Note: Specialized Bikes & Components are shop from store only.
---