Prowell K-800 Junior Helmet
Size: S (52-58cm)
For age: 4 – 10 years old
Color: Sky Blue
Junior
Out of stock
On the K-800 Spark, you can find the same advanced technologies and features as our high-end adult offerings, such as the ISC technology and the S.M.A.R.T. Profile. That makes the K-800 not only a helmet of solid quality and rock safety, but also light and cool.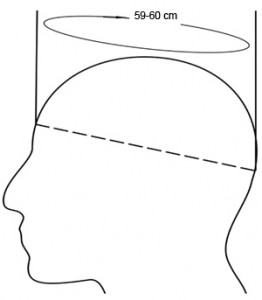 Use this measurement to choose your helmet size. If your head size falls on between the boundary, choose the larger one. * Sizing reference source from Limar Helmet

Prowell helmet is established in Taiwan specialize in bicycle helmets manufactuing from professional to kids helmets. Continuing on innovation & design are the main aims to product high quality yet at affordable price point.
---